The cycling tires developed by NASA are now available for sale
After several years of evolution, SMART Tire Company has already developed its MELT tires, tires with a metal casing that do not need air and that use the same technologies as the wheels developed by the same company along with NASA to equip some of the rovers that will travel in the near future to the Moon and Mars.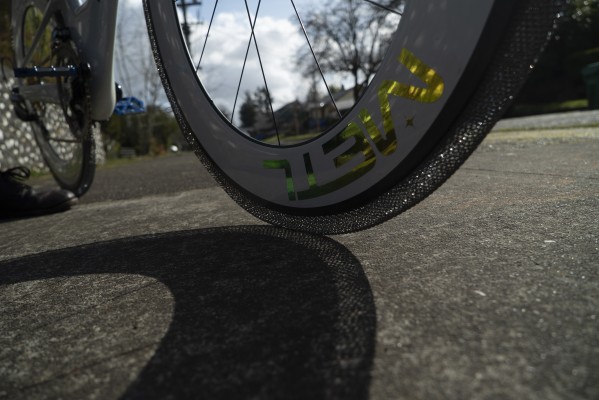 MELT tires bring aerospace technology to your bike's wheels
It was the last years of the 19th century when John Dunlop invented the first bicycle tire so that his son could ride his tricycle comfortably on the cobblestones of his street. Until then, the wheels of carts and early bicycles were made of wood, with a metal rim to reinforce them. An invention that added cushioning and greater control to the bikes has hardly changed in its essence since then.
Now, SMART Tire Company intends to break with more than a century of history thanks to its MELT tires that it has been developing for several years and will finally go on sale soon, with a waiting list on its website where it will communicate to those interested how to purchase tires that will be priced around 140 €.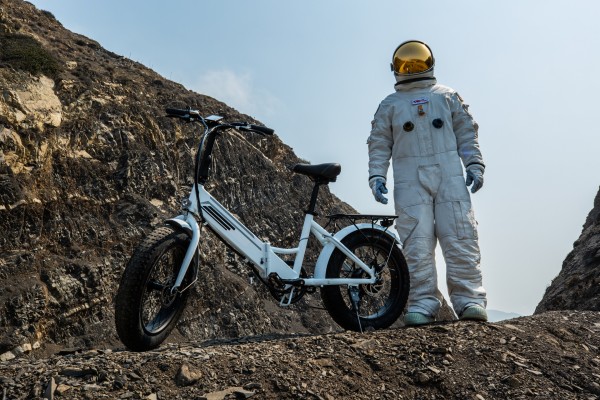 MELT tires do not require air so, in order to maintain their structure while providing the necessary elasticity to ensure the transfer of force to the ground and cushioning, they have a carcass made of a titanium and nickel structure. A combination that, according to the brand itself, promises a light weight and characteristics in terms of grip and rolling capacity similar to those of conventional tires.
The metal structure is covered with a range of special interchangeable rubber, although the structure itself would last the entire life of the bike, although versions have also been shown, supposedly intended for gravel, without this rubber cover, so we will have to wait to know the final products that SMART will market. Initially, according to the brand's own data, tires will be available for all types of bikes, from urban to sport road bikes.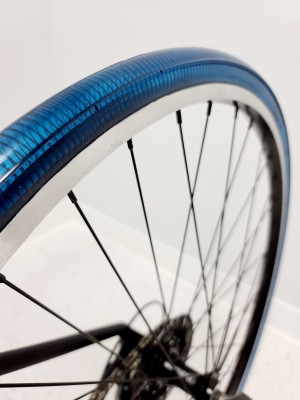 The idea of MELT tires was born in 2020 as a contribution to NASA's new technologies program, to equip the rovers that will travel to the moon as part of the Artemis missions with a wheel system that is resistant and capable of offering similar qualities to the traditional ones, as opposed to the standard tires used by the Apollo rovers or the metal wheels currently used by missions such as Perseverance, currently traveling on the surface of Mars.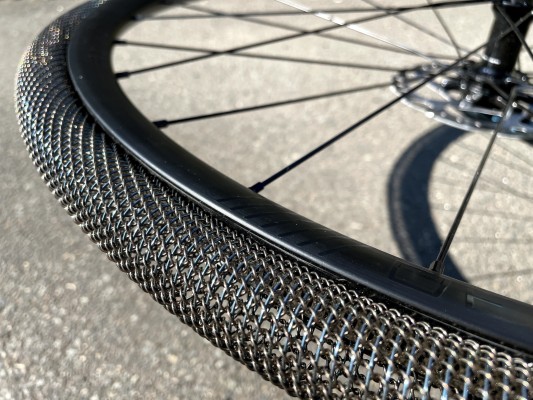 The final version of the MELT bicycle tires has been shown these days at the CES (Consumer Electronic Show) held in Las Vegas, where it has also won awards for innovation in the categories of "Vehicle Technology and Advanced Mobility" and "Sustainability, Ecological Design and Smart Energy".