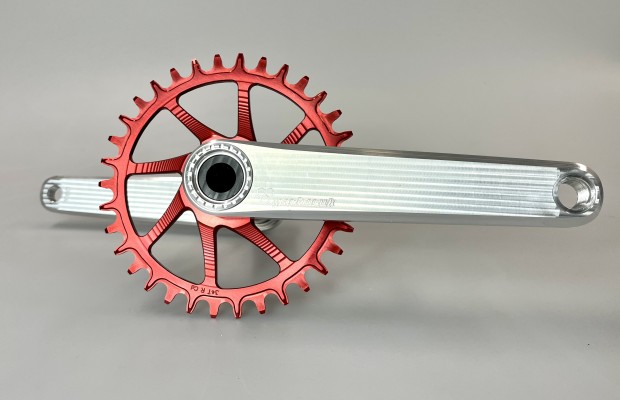 New ultra-lightweight crankset from Garbaruk
We saw it for the first time a few weeks ago on the SCOTT Spark RC Hypersonic, which was mounted by Dangerholm, and now it is officially launched. The Garbaruk XC Crankset is a 7075 aluminium crankset, but its weight is equivalent to that of many carbon models, 370-380g without chainring.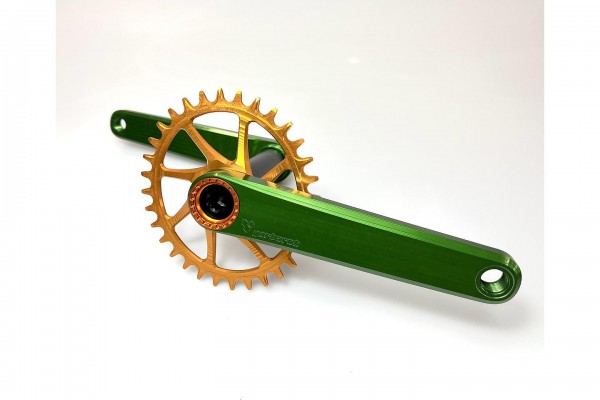 New Garbaruk XC Crankset, ultra-lightweight aluminium
The prestigious Polish component manufacturer Garbaruk has just presented its first XC crankset. As always, lightness is their hallmark and for this they have designed a hollow structure made of aluminium that reduces weight considerably without compromising stiffness. Its declared weight is 370-380 g depending on the model.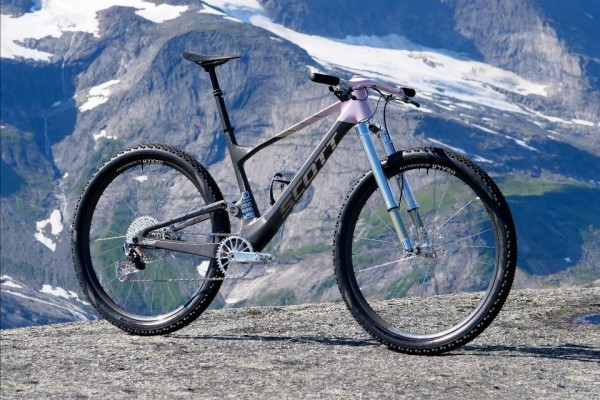 This Garbaruk XC Crankset has a 30mm axle and is compatible with Race Face bottom brackets and the Cannondale Direct Mount system for chainrings. At the moment it will only be available with 170 or 175mm cranksets, but the brand assures that other sizes will be available soon.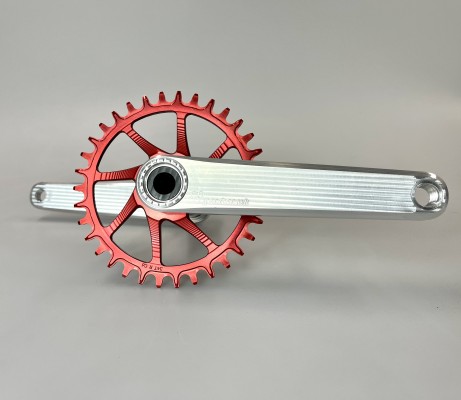 Another of its strong points is customisation. The crankset, ring and chainring are available in 8 colours each, which can be combined indistinctly, giving a total of up to 512 different combinations.
The garbaruk XC crankset is priced at €420 without chainring and will be available from September 1st on the Garbaruk website.
It has already been confirmed that road and gravel versions will also be available in the coming months.
Garbaruk XC crankset: specifications and pricing
Weight, w/o chainring, 370-380 g
Hollow rods made of 7075 aluminium
30 m axle
Compatible with Cannondale RaceFace bottom brackets and Direct Mount system.
170 and 175 mm length available at launch with more options at a later date.
Price: 420€