Covid-19 boosts bicycle sales in the U.S.
Since the state of alarm was imposed in the United States because of the Covid-19, the government declared the bicycle a fundamental means of transport and allowed shops and workshops to remain open as part of the essential business network. All of this in a country where the bicycle is far from being the preferred means of urban transport for its residents.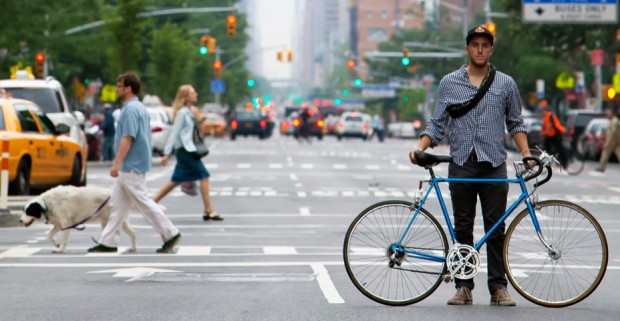 Bicycle sales rise in U.S. due to Coronavirus
Fear of contagion during public transport trips has led thousands of American citizens to decide to buy a bicycle as a safety measure during urban journeys.
A recent article published by Reuters agency assures that bicycle sales in the US could have increased by around 30% in March and 50% in April after consulting with a large retail importer and distributor. In this country, three quarters of bicycle sales are made in large sports surfaces that are now closed, so the sale is intensified in small shops and through the supermarket chain WallMart (the largest seller of bicycles in the country).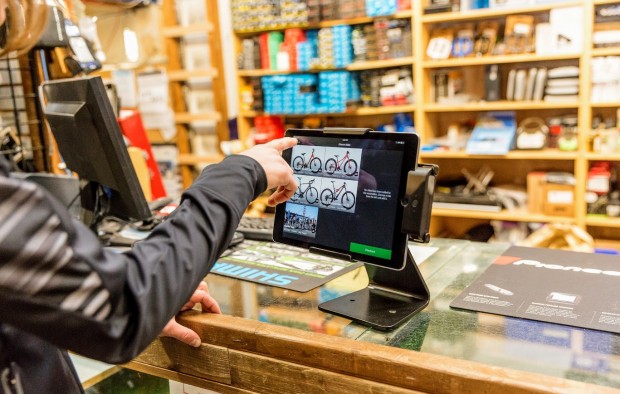 But despite what you might imagine, many of these small shops that have seen their sales volume increase are complaining that the average price of the bicycles sold is now much lower, so in some cases they have also dropped their profits very considerably.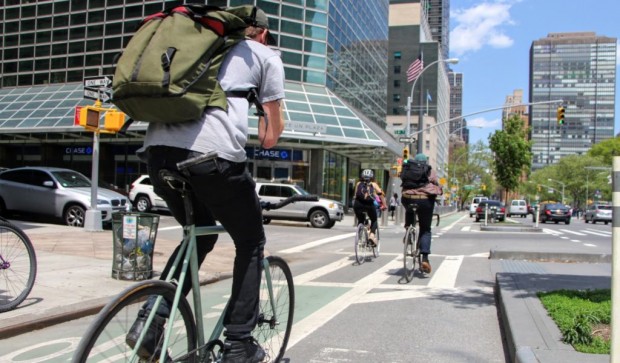 This explosion in sales could reach Europe in a few weeks if measures are finally adopted, such as those suggested by France or Spain, which consider the bicycle as a main means of transport. However, the phenomenon could also be caused by the fear of using public transport by a large part of the population.