In 2022 there were 29 cases of alleged doping in cycling
The Movement for a Credible Cycling (MPCC) has counted a total of 29 alleged doping cases in 2022. Despite this, Nairo Quintana's positive test is the only case recorded in the World Tour, the lowest figure in the last two decades.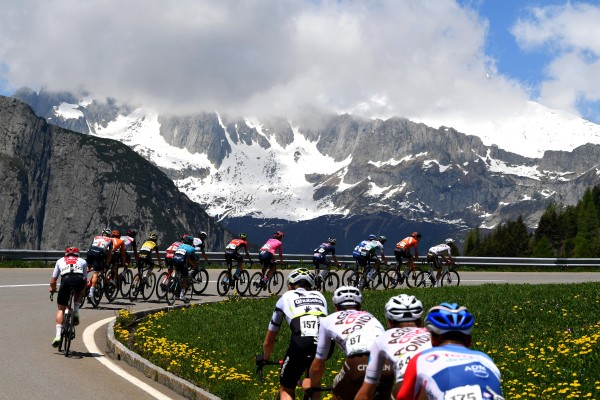 Doping continues to hover over continental teams
Cycling decided a long time ago to start anti-doping controls. A persecution that intensified over the years, although some cases still appear today.
The MPCC, a group of teams, riders and organizers fighting against doping, has presented its annual report in which it compiles data from federations, anti-doping agencies, courts and press articles. It has collected 29 cases of alleged doping in professional cycling.
If we look at the total cases, this is the second worst score in the last eight years (only behind 2019) and 10 more cases than in 2021. However, this year's data points to the overall good health of elite cycling: only 2 cases in World Tour and Pro Teams, the lowest number since the Festina case was uncovered.
The most talked-about doping of last season was Nairo Quintana's positive for tramadol in the Tour de France. The Colombian rider was disqualified from the French race and expelled from Arkéa-Samsic, the team he rode for. This is the only case within a World Tour team of which the MPCC is aware.
On the contrary, the bulk of alleged doping cases involve continental road teams. In total, 12 cases. Among them, the Portuguese team W52-FC Porto, which "was dissolved after the police uncovered possible organized doping," according to the MPCC itself.
The 29 total cases correspond to 15 countries. It is noted that there is much less incidence of doping in female riders, since the cases in the female category are 6, while the other 23 correspond to the male category.
By discipline, the MPCC lists 19 road, 5 track, 1 MTB, 1 cyclocross, 2 BMX and one unspecified.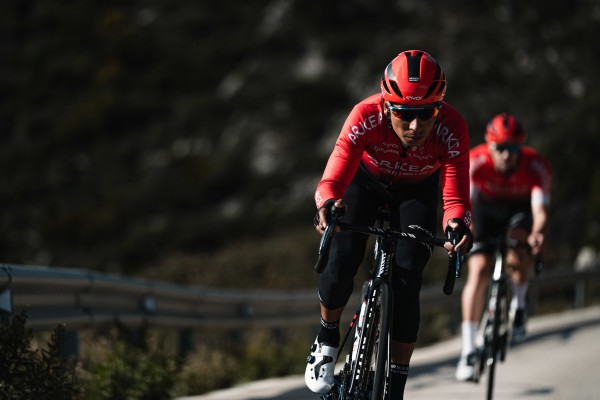 The MPCC has an increasing number of teams
The association was born in 2007 with the aim of promoting cycling without cheating that adulterates the competition. The MPCC does not require anyone to be part of it, but all members are voluntary. Once they join, they commit to comply with a decalogue of rules and behaviors.
The MPCC currently has 1,124 members, including 30 men's and women's professional teams (15 World Tour and 15 Pro Team), 21 continental teams and 393 riders.