Cape Epic 2021: the best of stage 1 in 5 minutes of video
A breakaway by Jordan Sarrou and Matt Beers in the middle of the stage seemed to mark the day, but the days of the Cape Epic are very long and anything can happen. Here is the best of stage 1 in a 5-minute video recap.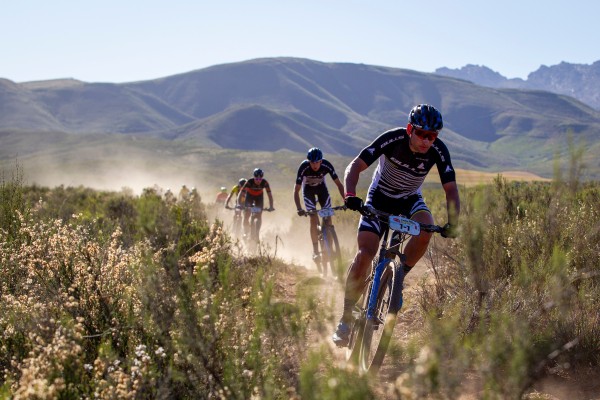 Video recap highlights of stage 1 of Absa Cape Epic 2021
Do you think Sarrou-Beers will be able to keep the yellow jersey until the end or will we see a change of leaders tomorrow? We read you on our social networks!