Interesting Canyon sales for its MTB and e-MTB product range
The manufacturer Canyon has just launched an interesting sales campaign for its mountain bike and e-MTB catalog. The offers apply to bikes as well as apparel and equipment and will be active from February 20th until March 1st.
Up to 30% discount on Canyon bicycles and 40% on equipment and accessories
Canyon's "The Trail Sale" campaign could be a great opportunity for those who were interested in getting a new MTB or eMTB.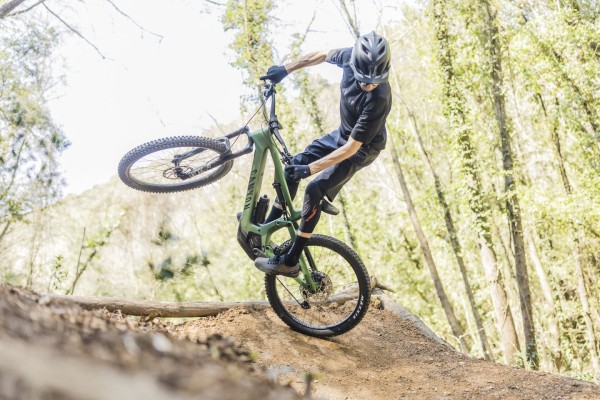 Here are some of the models and discounted setups that we have been able to highlight, but it is worth taking a look at their website:
Spectral:ON CF 7/8/9 and CFR up to 19 % discount.
Neuron:ON 6/7/8 up to 23 % discount.
Grand Canyon:ON 7/8/9 up to 20 % discount.
Neuron 5/6/7 CF 9 / Young Hero / WMN up to 30 % discount.
As we said, in addition to bicycles there is a selection of all kinds of equipment in which you can find from all sorts of official equipment to Oakley sunglasses with a 40% discount.