Cannondale Moterra Neo 2023: more powerful and with new geometry
Cannondale presents its new Moterra Neo e-MTB, one of the most popular electric mountain bikes on the market is renewed with the latest Bosch Smart System technology and a redesigned geometry that will allow you to "to ascend higher, descend faster and ride farther".
Cannondale Moterra Neo e-MTB 2023: innovations and features
Among the long list of new features that define the new Moterra Neo are the Bosch Smart System technology and the large 750Wh rechargeable battery. The new Smart System includes Bosch's most powerful e-MTB drive unit: the Performance Line CX, which provides a maximum torque of 85 Nm and a smooth, natural power delivery. All this is coupled with an integrated LED control unit with a buttonless display that can be customized for each rider's needs through Bosch's new Flow App.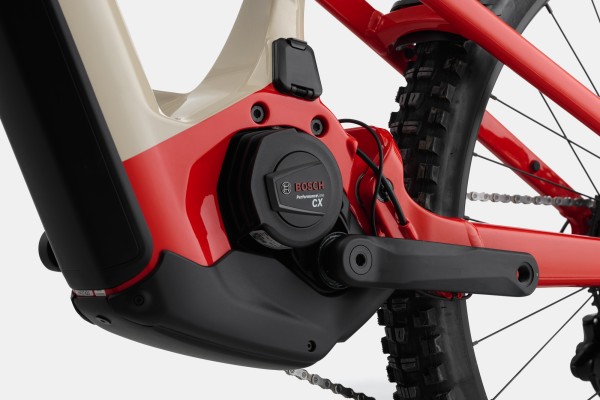 Cannondale's "Proportional response" technology has also been applied to the new Moterra, so that all riders will have the same experience on this model, regardless of their size. Cannondale adjusts the geometry, suspension design and chainstay length of each Moterra Neo based on the rider's size and variable centre of gravity. This patented design better centres the rider between the wheels for unmatched handling and traction. On climbs, it allows the rider to relax and be less tense. When descending, it offers a more stable position for high-speed riding and the handling needed for precise cornering.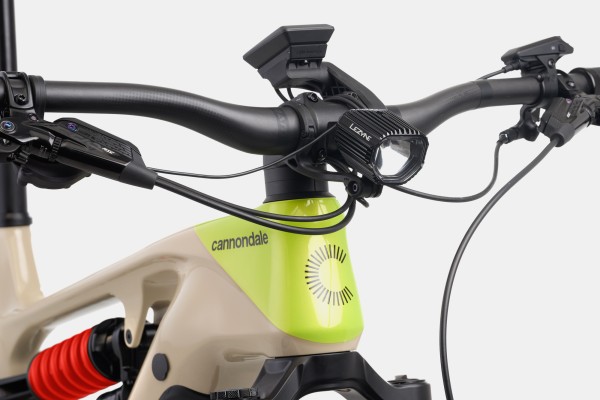 Speaking of geometry, the Cannondale Moterra Neo 2023 has adapted its dimensions and angles to current mountain bike trends, and features a more relaxed 65° steering angle for a more stable riding experience at high speed and on uneven terrain. The 77° saddle angle improves pedalling efficiency and offers greater control and climbing ability.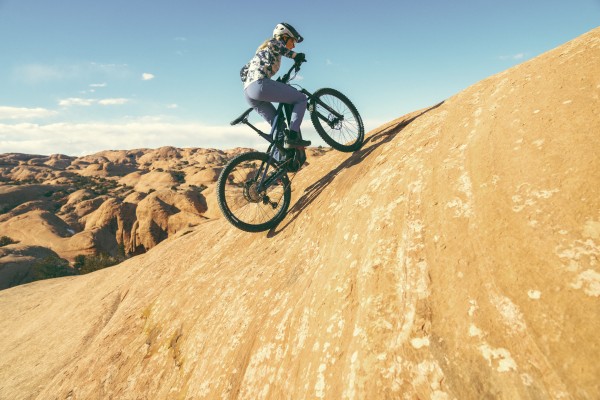 The rechargeable battery is easy to remove and features a sealed cover for protection and a new charging port with an easy-open lid. In addition, the Moterra's new internal cable routing swallows the cables from the head tube and avoids entry into the frame for a very clean and elegant overall aesthetic.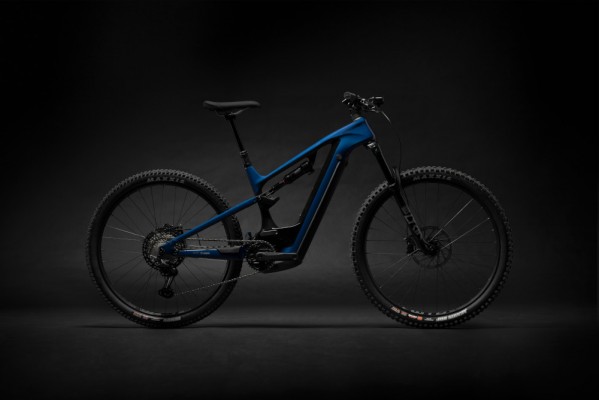 Some models in the new Moterra range come equipped with a powerful 1000 lumen Lezyne light, rear mudguard mount, pannier rack mount and kickstand.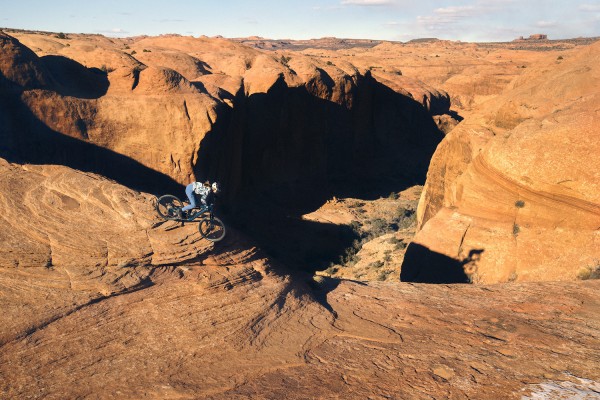 This is how Scott Vogelmann, Cannondale Global Director of Mountain Product, explained the new Moterra Neo: 
"We designed Moterra Neo with every rider in mind ensuring this is the bike that new and seasoned Cannondale fans have been asking for,"
"The e-MTB category is one of the fastest growing segments in cycling, empowering riders to explore and challenge themselves on trail in new ways. With a forward-thinking, rider-experience focused approach, we designed Moterra Neo with a more powerful drive unit, all-new features and updated geometry. And, true to Cannondale's heritage, we've crafted a total package that will change the game in this category that reaches so many riders."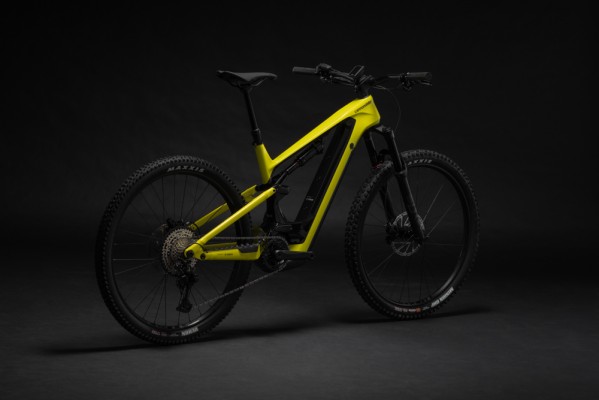 Cannondales Moterra Neo 2023: models and prices
The new Moterra Neo will be priced from €5,499 to €8,999, will be available in sizes S to XL and in 3 different platforms: Moterra Neo Carbon (carbon frame with 150mm travel), Moterra Neo Alloy (carbon frame with 150mm travel) and Moterra Neo LT (with 170/165mm travel, mullet wheels and carbon only version).
Moterra Neo Carbon 1 8.499 €
Moterra Neo Carbon 2 7.499 €
Moterra Neo 3 5.999 €
Moterra Neo 4 5.499 €
Moterra Neo Carbon LT 1 8.999 €
Moterra Neo Carbon LT 2 7.499 €
You can consult the complete assemblies of the new Moterra Neo at www.cannondale.com.