Cannondale introduces LAB71, the most exclusive of the brand
Cannondale has just announced the launch of its LAB71 line. A denomination that from now on we will see only in the most exclusive frames and bikes of the brand. The jewel in Cannondale's crown.
The best and most sophisticated of Cannondale will be LAB71
The LAB71 frames and bikes will be Cannondale's jewels in the crown, with cutting-edge materials and manufacturing techniques, combined with the most exclusive finishes and a careful selection of the best components available on the market.
"Lab71 is the result of the natural evolution of our goal: the pursuit of excellence," said Henning Schroeder, Cannondale's Senior Vice President of Product Development.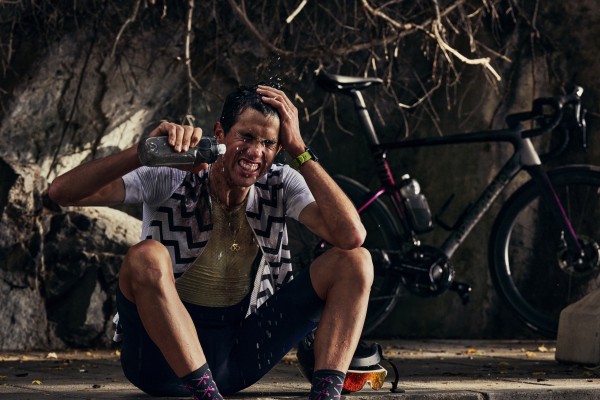 "Lab71 is the space where we give free rein to our engineers, designers and product managers to create without limitations, where they can shape the bikes of their dreams. These bikes are what our riders and fans dream and desire. We select our fastest and most innovative bikes and elevate them to the next level, giving them the most advanced materials, hand-selected components, and finishes and details that stand out from every angle."
Since 1971, Cannondale has been known for trying to break with convention in the pursuit of performance, and that has allowed it to be at the forefront of innovation. From the aluminum revolution in the eighties, to iconic road and mountain bikes, to prototypes that seemed crazy, like the Lefty single-arm fork. LAB71 seeks to continue this tradition.
"The LAB71 product line is the best of the best from Cannondale," said Richard Prenderville, Cannondale's Director of Marketing. "Every LAB71 product is premium in every detail and is designed to deliver best-in-class performance. Our designers and engineers know that one goal accomplished means the start of a new one. LAB71 is where we pursue the impossible, with unbridled passion for development and creativity."
The top-of-the-line Cannondale road, gravel, mountain and e-bike bikes will have an LAB71 version, and will start arriving in the different families from March 1st, 2023.
For further information on the new LAB71 collection, please visit www.cannondale.com.