Brandon Semenuk's descent to win the Red Bull Rampage 2021
Canada's Brandon Semenuk is considered by many to be the best freerider of the moment and at Red Bull Rampage 2021 he confirmed it with a clean and confident style that allowed him to pull off some unprecedented tricks in this event and become the first winner in four editions.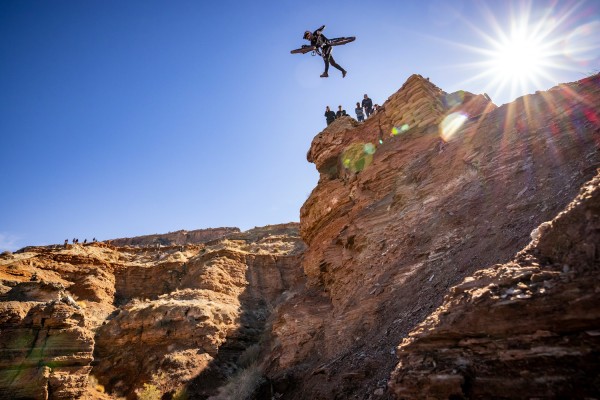 Brandon Semenuk crashed in his first round but nailed the second one
In his first round he suffered a crash when he overshot a rotation on a backflip, but far from collapsing he climbed back up to the top of the mountain for his second descent.
Semenuk arrived at this Rampage with a very particular bike on which he rode a single chainring fork, something totally unusual for this event but which gave clues as to what the Canadian was aiming for. This fork allowed him to rotate the bike on the handlebars and he achieved the first ever tailwhip in a Rampage.
Here's the descent that earned him the highest score of the day and his fourth RedBull Rampage victory.
Here you can check all the results of the Red Bull Rampage 2021.