Black Friday 2022 for cyclists: UPDATED with the best offers
We are in the middle of Black Friday 2022 and we are sure you have already noticed the bombardment of offers that we are all receiving. Here we are going to compile some of the best in terms of bicycles, equipment, components and technology for cyclists of any modality.
We will be updating this list every day with new offers and the most interesting discounted products that we find, but some of them could be sold out or change in a few hours.
Cycling electronics on Black Friday 2022
This compact and lightweight GPS hides a powerful device in which we find almost everything, except maps, that a cyclist may need. In fact, it is one of the options chosen by Primoz Roglic or Nino Schurte for racing.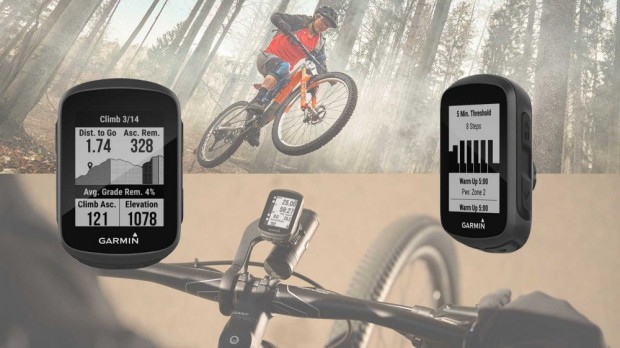 If you're looking for a bike GPS for less than €150, this may be the best option for you.
Garmin 130 Plus
This is Garmin's best-seller and for a reason: the Edge 530 is a fully-featured GPS on a par with the brand's top-of-the-range 1030. It has GPS, GLONASS and Galileo, integrated altimeter, ambient light sensor, accelerometer and magnetometer to improve the route and a battery life of up to 20 hours.
Enhanced connectivity with ANT+ wireless technology, Bluetooth and Wi-Fi. In addition, it offers advanced metrics for training and route dynamics, such as information on jumps, difficulty or flow during a downhill MTB ride.
If you're interested in the Edge 530, don't pass it up as it usually sells out on Black Friday.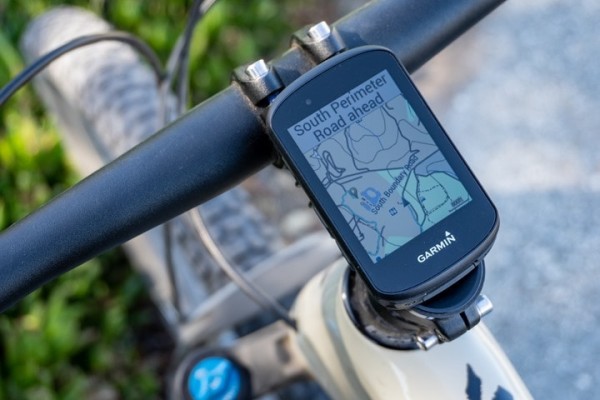 GPS Garmin Edge 530
Bone conduction earphones have become the best way to listen to music on the bike as they allow us to continue to hear our surroundings. The Aftershokz brand is the reference in these devices and now has some models at a discount.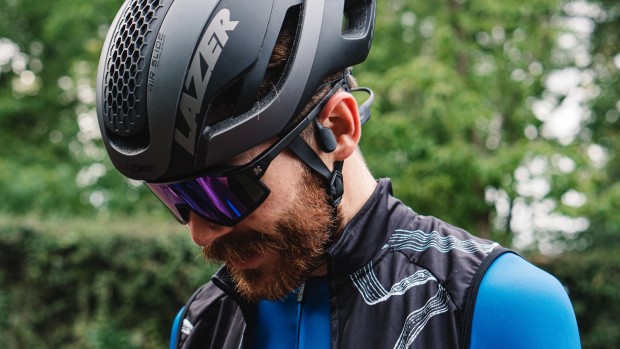 Aftershokz Earphones
The Garmin Varia light is one of the devices we can't recommend enough. This powerful light includes a radar that alerts the cyclist to the presence of vehicles approaching from behind. Thanks to Bluetooth and ANT+ connectivity, it is compatible with the Varia app and other third-party apps. It can also link to Edge computers and other Garmin accessories. The light alone, visible from 1.6km in all light conditions, is worth the money, but the car warning is a real life insurance in some circumstances.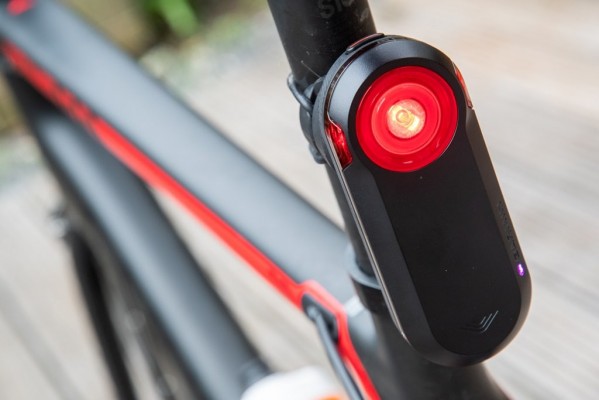 Garmin Varia Rear Light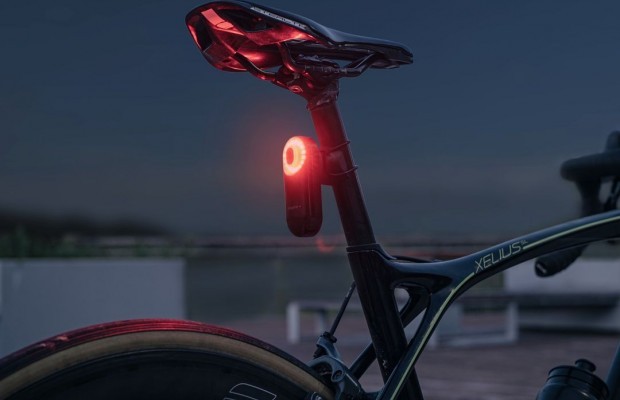 Magene Rear Light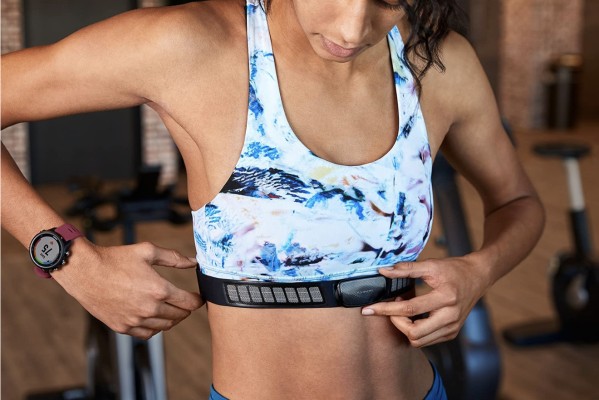 Garmin HRM Dual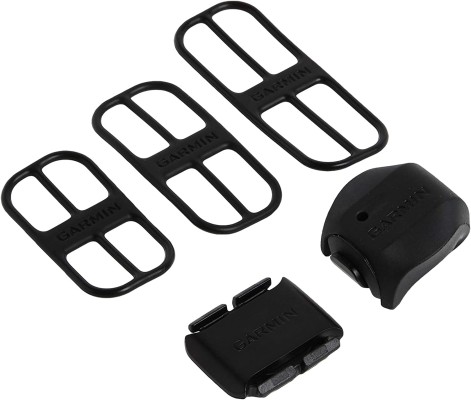 Garmin Speed & Cadence Sensors 
Various sizes and ratios of this well-reviewed road bike crank set with power meter.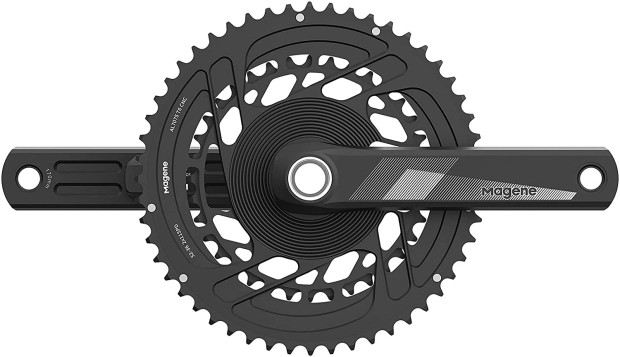 Magene P325CS Power meter 
Bike equipment - Black Friday 2022
Another basic in any cycling wardrobe should be a pair of shoe covers and we think this one with Gore Infinitum membrane is perfect. This membrane is not completely waterproof but it will stand up to almost any rainy ride, it is very breathable and you can use it the rest of the cold days without any condensation problems.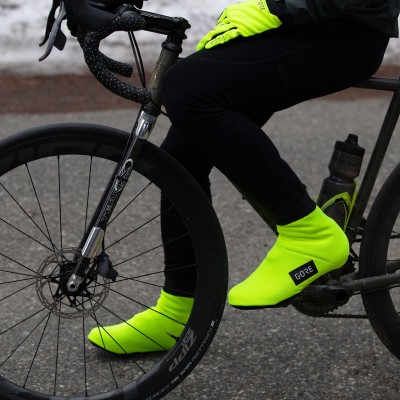 GORE Shoe covers 
Thermal jersey with fleece lining, perfect for days when you're out riding in the cold. The quality of this garment is backed by the prestige of GORE WEAR. Available in various colours and sizes for now.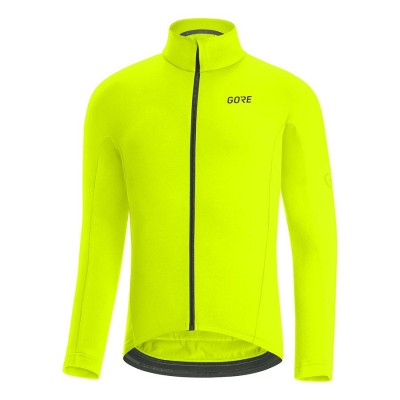 GORE WEAR C3 Jersey
This is one of those items that we recommend buying on sale. A waterproof and breathable jacket is an expensive item to have in your wardrobe if you really want to cycle all year round. This Gore Torrent is a great option as it includes a GORE-TEX membrane, is very lightweight and comes in a range of colours, so you're guaranteed to come home dry even in the middle of the worst storm.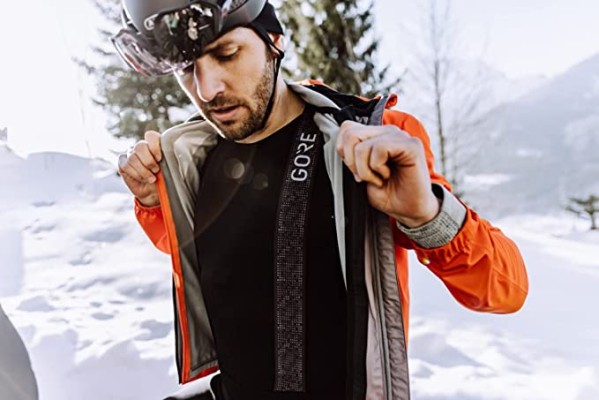 GORE-TEX Waterproof Jacket
Cycling helmets on BLACK FRIDAY 2022
The helmet we show you in the image is the POC Tectal Race Spin mountain bike helmet, but we leave you the link to the catalogue of POC helmets on offer that we have found on Amazon, because it is really worth having a look at it.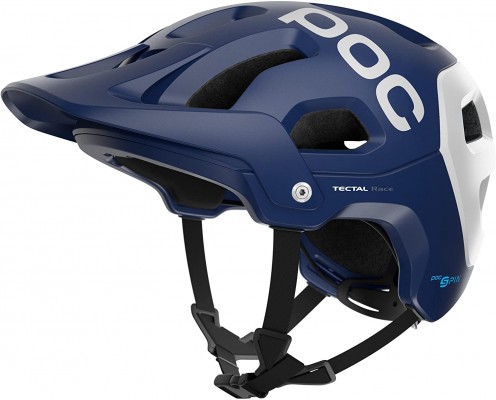 POC Helmet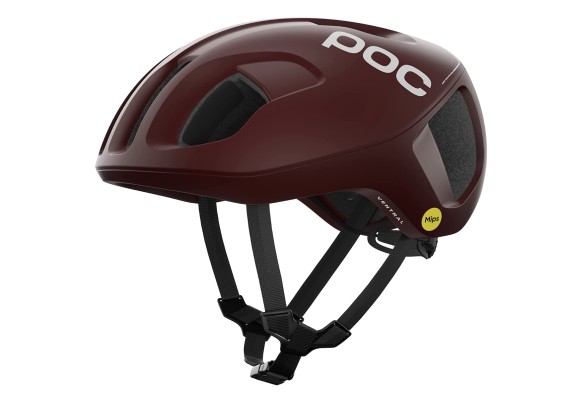 POC Helmet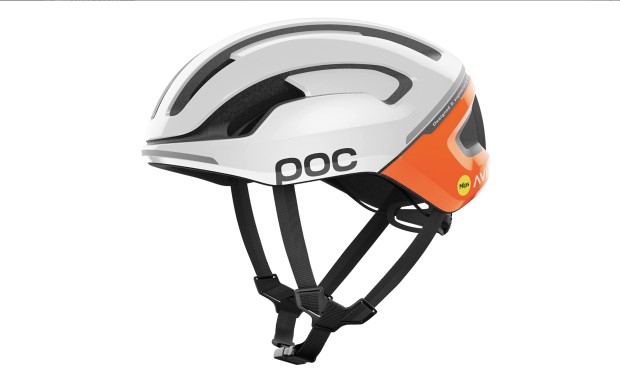 POC Helmet
Components and mechanics for road and MTB cycling on BLACK FRIDAY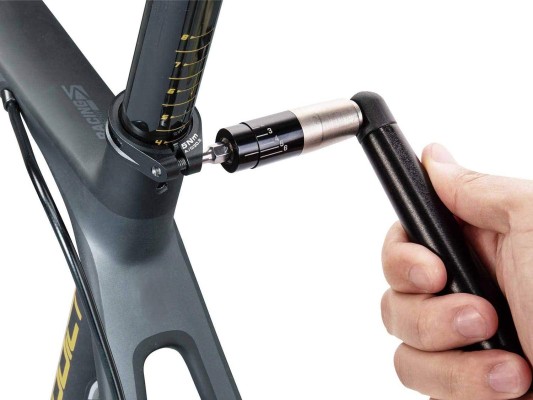 Topeak Nano Torque Spanner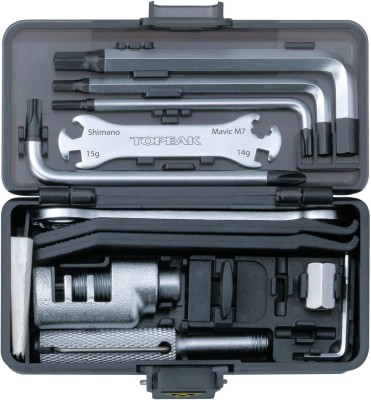 Topeak Tool Kit
Finding the perfect saddle will immediately improve your cycling experience and performance. Now in the Selle Italia Black Friday catalogue on Amazon you can find interesting offers like this SRL Boost with more than 50€ discount.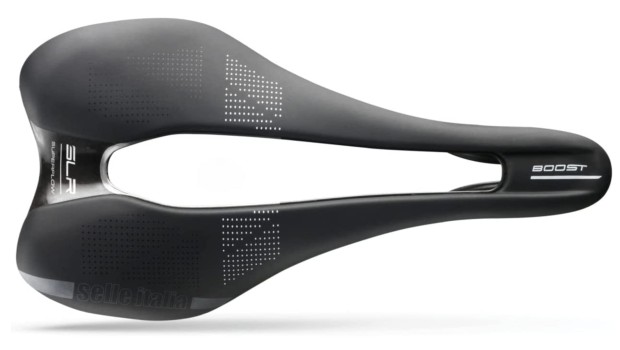 SELLE ITALIA Saddle
If you have a carbon bike or any component made of this material, you should already have one of these torque spanners if you don't want to end up cracking or breaking some area. If you haven't got one yet, now is a good time. This torque spanner on offer has a good number of heads, an extender for areas where you can't turn the spanner and a storage case.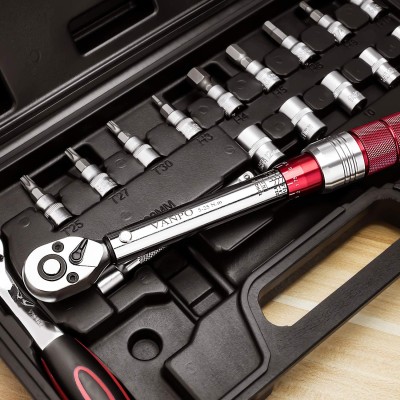 Torque spanner
Black Friday is a good opportunity to take advantage of some of the offers on tyres that several brands put on Amazon. If you take a look at the Maxxis catalogue you will see that there are almost half price tyres of all sizes and types.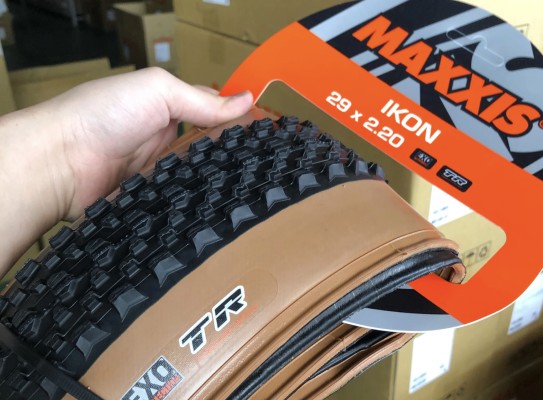 MAXXIS Tyres
Accessories for cyclists
Philips OneBlade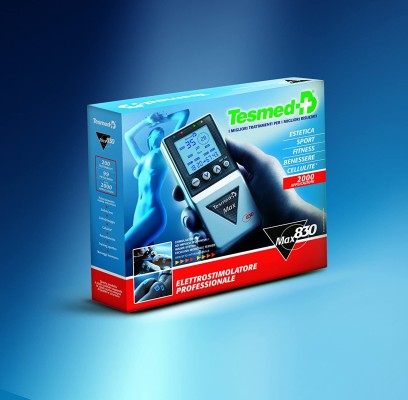 4-channel electrostimulator
Amazon Prime free for 30 days
In this case, all our proposals have been selected from Amazon, so it's worth remembering that with Amazon Prime shipping is free and you have a 30-day free trial. It's as easy as registering at the link above, if you haven't done so before, and you will be able to enjoy the advantages of the service.