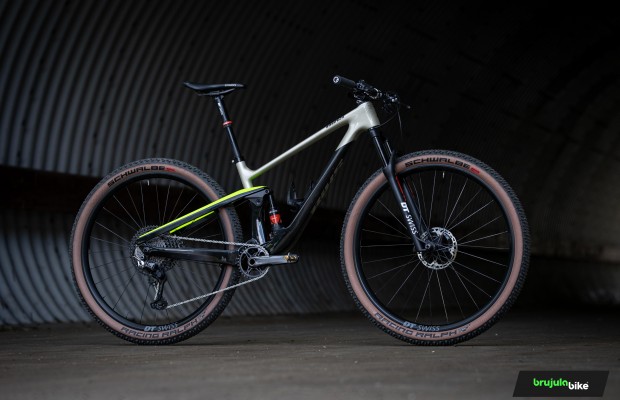 The exotic BiXS Pace from Lukas Fluckiger's team
2022 has seen the birth of the BiXS Performance Race Team, a Swiss World Cup team with which Lukas Fluckiger has finally made the step to the other side as manager. Here we take a look at the exotic Bixs Pace Team with which they race.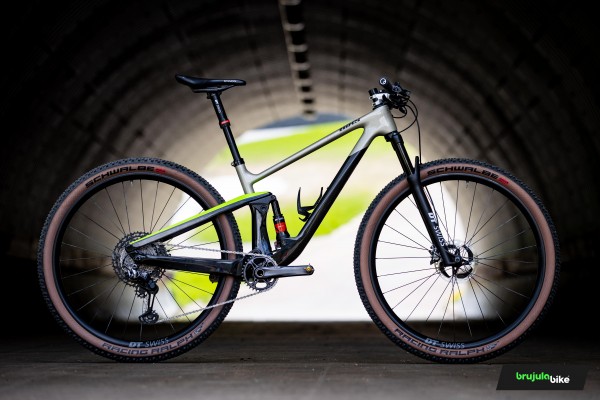 BiXS Performance Race Team's Bixs Pace in detail
As we said, this is a pure Swiss team with four members, Marcel Guerrini, Joel Roth, Steffi Häberlin and Noëlle Buri, as well as their manager, Lukas Fluckiger.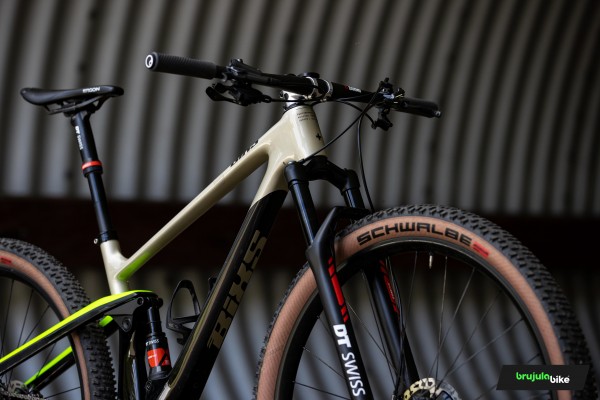 The Bixs bicycle brand, also Swiss, has hardly any distribution outside the borders of this country and its commitment to this project is a great boost for it to be recognised outside its borders. That is why we refer to this Pace Team as exotic, not so much because of its characteristics but because it is not well known.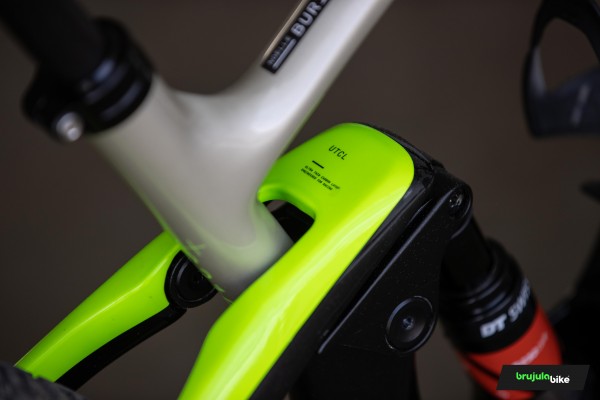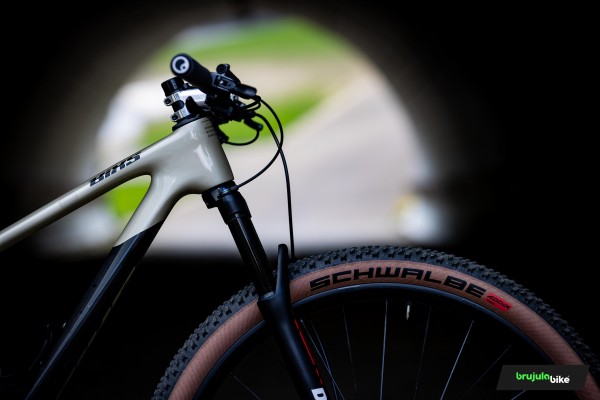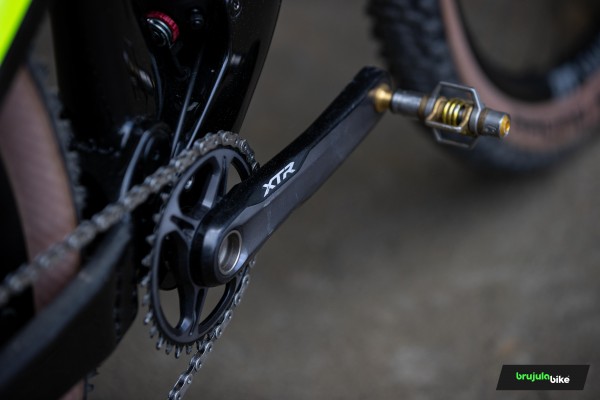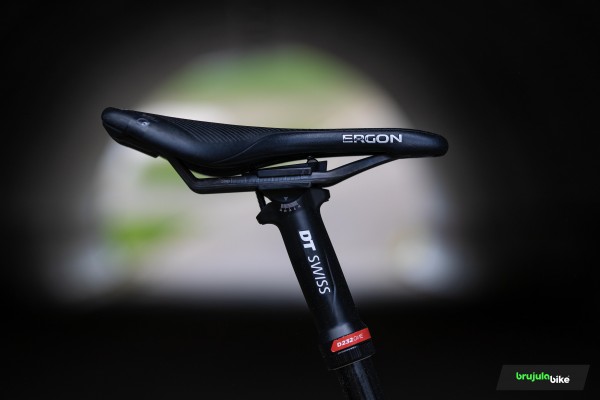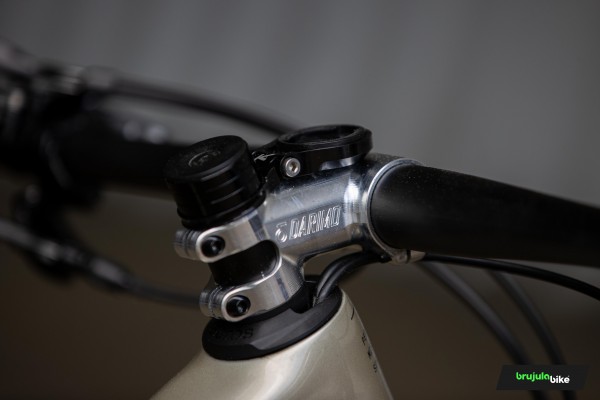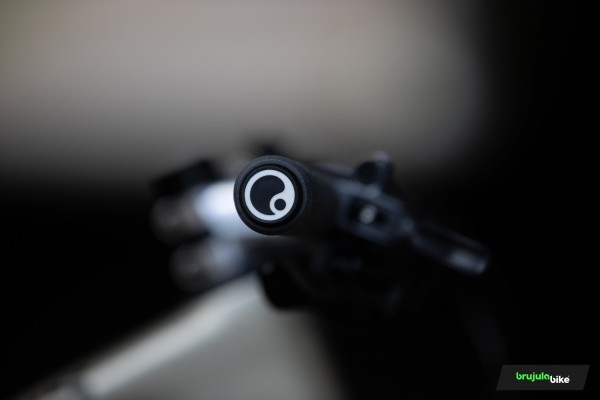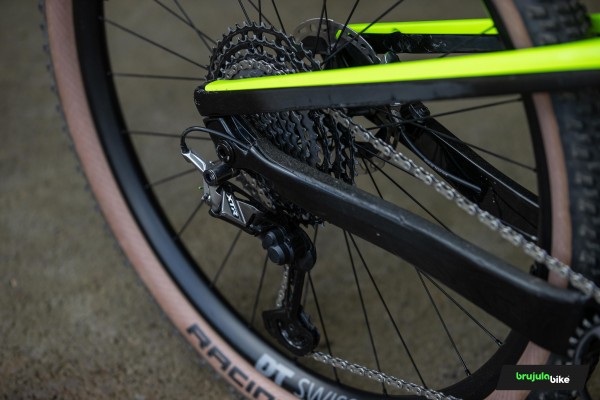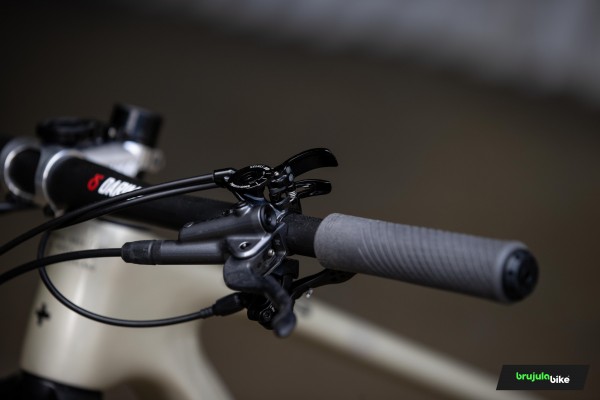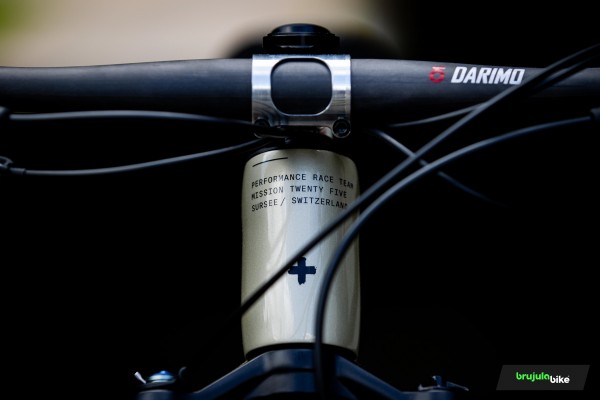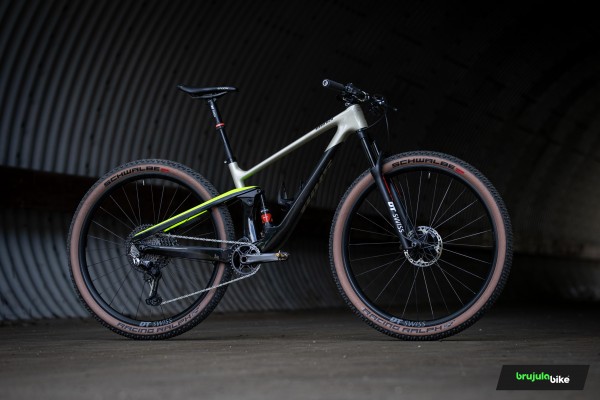 Full set-up of this Bixs Pace
Frame: BiXS PACE TEAM
Fork: 110 mm DT Swiss F232
Rear shock: 100mm DT Swiss R232
Wheels: DT Swiss XMC 1200
Tyres: Schwalbe Racing Ralph
Handlebar and stem: Darimo
Drivetrain: Shimano XTR 
Pedals: Candy Brother
Seatpost: 60mm DT Swiss D232 ONE
Brakes: Shimano XTR with 160 mm discs
Saddle: Ergon Bike
Grips: Ergon Bike