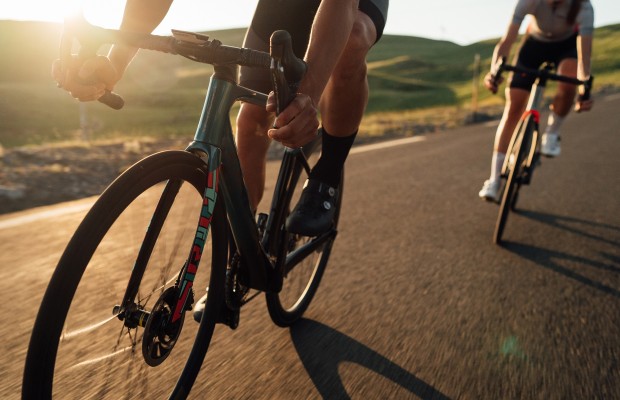 10 of the lightest road bikes you can buy in 2022
Although lightness has taken a secondary role for manufacturers, it is still an important factor for those who buy a road bike. Here we bring you a selection of 10 models that you should consider before deciding.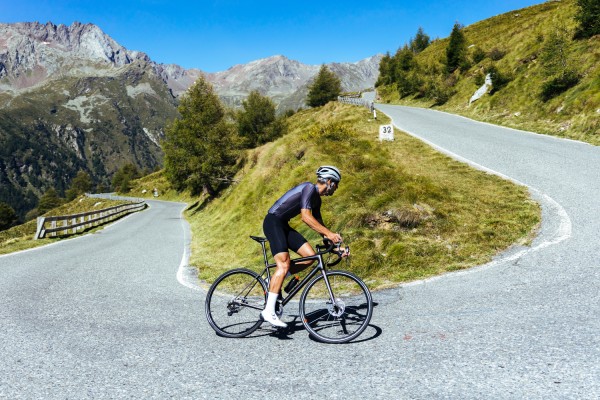 The lightest road bikes you can buy
The awareness of the importance of aerodynamics, the incorporation of disc brakes, the abandonment of tubular wheels and the generalization of internal wiring have resulted in the average weight of bikes rising so that nowadays few are able to flirt with the 6.8 kg limit set by the UCI for competition bikes.
Although brands and field tests confirm that the influence of bike weight on performance is minimal compared to rider weight, for the average touring cyclist it is still an aspect to consider when choosing their next road machine and a reason to show off in the group.
We have chosen 10 of the lightest bikes you can find in stores.
Orbea Orca
The Basque company has sought the perfect balance between qualities by combining aesthetics, comfort, performance and, of course, lightness in its Orca to satisfy both the professional riders who use it and those who seek to lower their times in the Strava segments.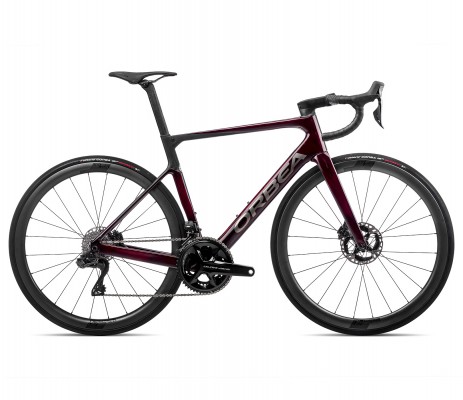 Scott Addict RC Ultimate
Scott proves that it is possible to combine aerodynamics and lightness as is evident in this exquisite set-up of its flagship bike that maintains a contained weight without sacrificing internal cable routing, truncated profile tubes and spectacular Zipp wheels.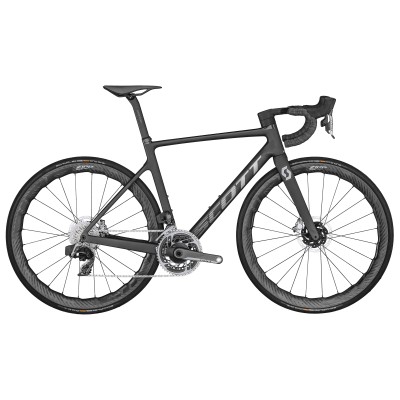 Cannondale SuperSix EVO Hi-MOD
Aerodynamics, stiffness, comfort and lightness come together in Cannondale's flagship model, the same bike used by EF Education-EasyPost riders. The bike's SAVE absorption zones in the chainstays, seatstays and fork legs provide excellent ride quality.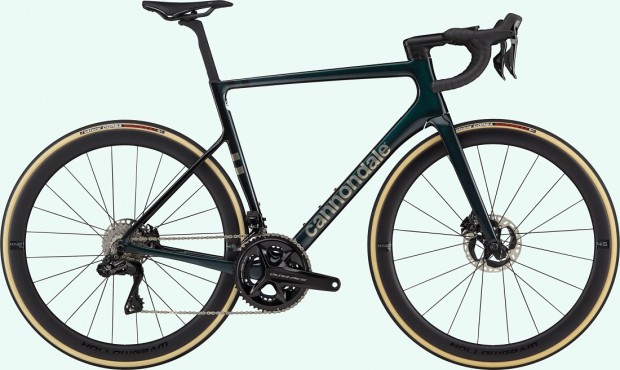 Canyon Ultimate CFR Aero
Canyon's climber model is supported by a very light frame weighing just 641 grams and a range of components that allow the German brand to offer climbers like Nairo Quintana the perfect tool for overcoming the toughest climbs.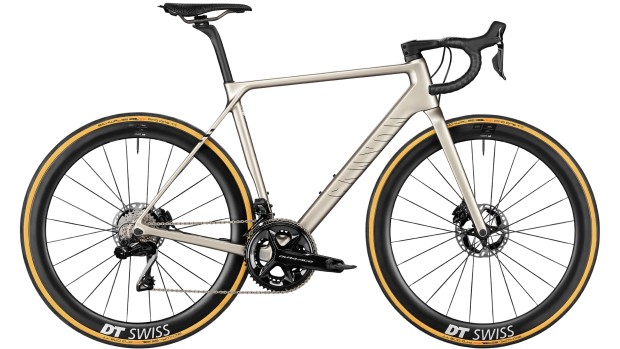 Specialized Aethos
At a time when all brands are focusing on aerodynamics and racing models, Specialized decided to dedicate its technology to making a bike with a classic look, incredible performance and, above all, the lightest possible weight.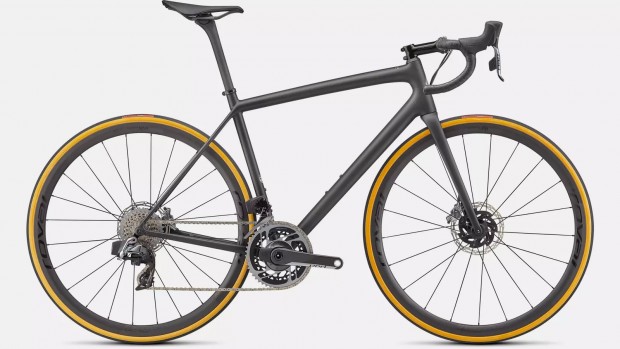 BMC teammachine SLR01
Despite being on the market for 6 years with practically no modifications and having been one of the first to have the cabling completely internal, BMC's flagship bike continues to be a benchmark for those looking for a lightweight bike with top performance.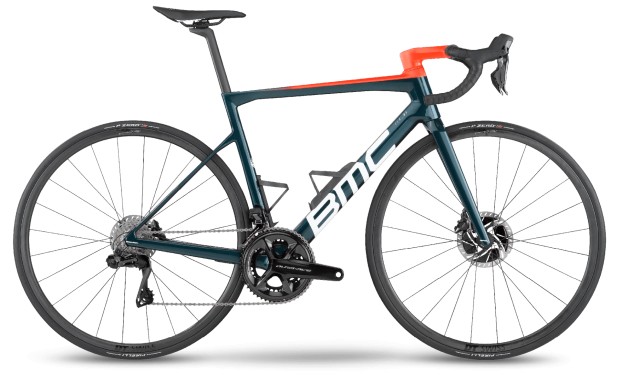 Giant TCR Advanced SL Disc
There's nothing for a lightweight bike like relying on a classic design. Giant has stayed true to the integrated seatpost on its top-of-the-line models, keeping the cables on the outside and the tubing section contained, leaving the aerodynamics to the excellent Cadex wheels.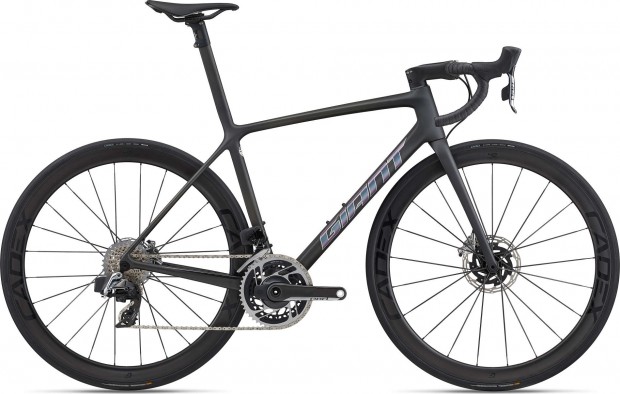 Wilier 0 SLR
The Italian brand maintains in its catalog a purely climbing option where the maximum stiffness and agility of reactions gives us delicious sensations in every climb we face and achieves this without renouncing the increasingly common internal cable routing.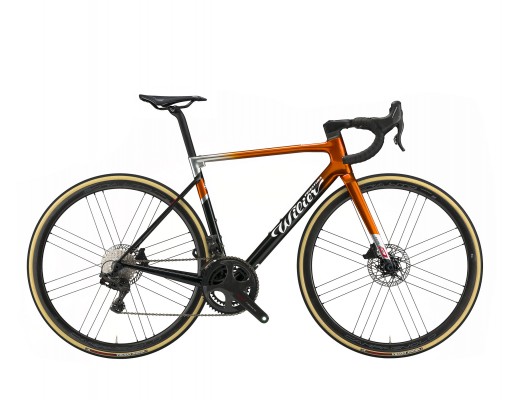 Trek Émonda SLR
Émonda is synonymous, within the Trek range, with lightweight bikes. However, it does not renounce certain aerodynamic qualities that allow it to meet the requirements of Trek-Segafredo's professional cyclists.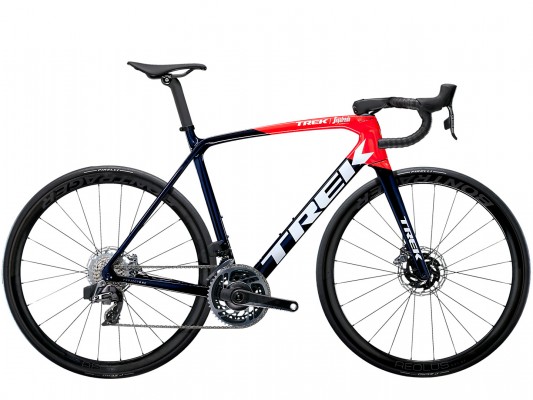 Factor O2 VAM
Under the appearance of its classic and stylized lines, Factor has built an exquisite frame using a mix of carbon with fibers such as the exclusive TeXtreme or graphite fibers. Exquisite assembly rounds out a true dream bike.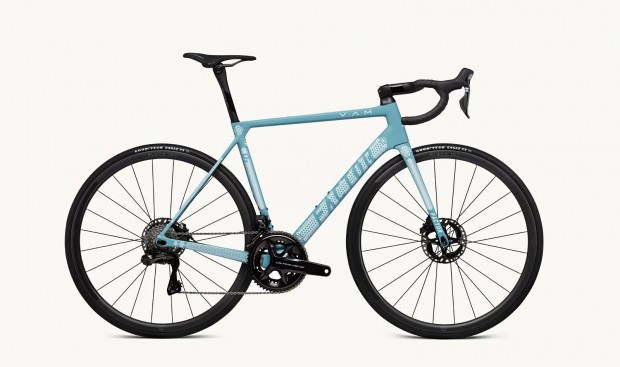 What do you think about our selection? Are there any bikes missing in our selection? We read you on our social networks!