The anti-puncture duct tape trick
The veteran Team Medellin rider, Oscar Sevilla, showed us at the beginning of the last stage of La Vuelta a San Juan the little trick he had used on his Specialized Tarmac SL7 to avoid flat tyres during that day in which they had been warned of the presence of many burrs on the roads where the stage was taking place.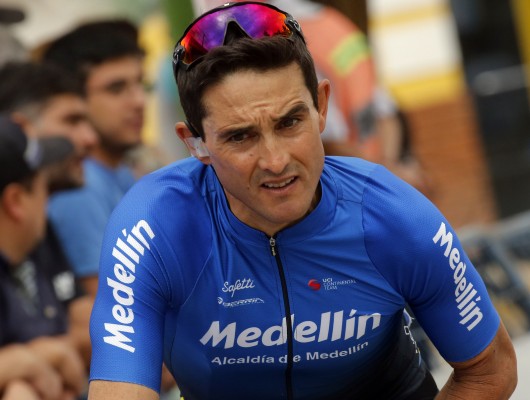 Óscar Sevilla applies old-school method to avoid flat tyres
The classical nature of road cycling is practically a sign of identity of this sport, which, no matter how many years go by, continues to drag some customs and techniques that are passed down from generation to generation.
A good example is the trick that Óscar Sevilla used when he was warned that the roads of the last stage of the Vuelta a San Juan were full of burrs in the middle of the austral summer: a simple piece of duct tape placed between the straps of the bike, practically rubbing against the surface of the deck to sweep away any element that could get stuck.
A trick that was already used by cyclists since the 60s, at a time when the roads were in much worse condition and did not have the maintenance and cleanliness of today's roads. Back then, there were even some small metal pieces that were placed by scraping the tyre to perform the same function as the duct tape that we see on Óscar Sevilla's bike.
The burrs are the seeds of a very common herbaceous plant in scrubland areas. These seeds are released when summer arrives and have the uncomfortable characteristic of being wrapped in a structure with several very fine spikes. When deposited on roads and ditches, they become one of the main causes of flat tyres for bicycles when the hot months arrive.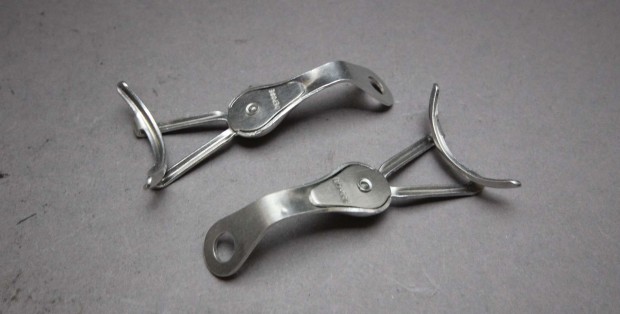 In any case, Oscar Sevilla shows that he is still old school, in fact, he is still active at the age of 46, still using tubulars on the wheels of his bike. Fortunately, the increasingly common tubeless tyres, with the use of liquid sealant, have practically put an end to punctures caused by burrs which, for tubular tyres, are the number one enemy of the cyclist.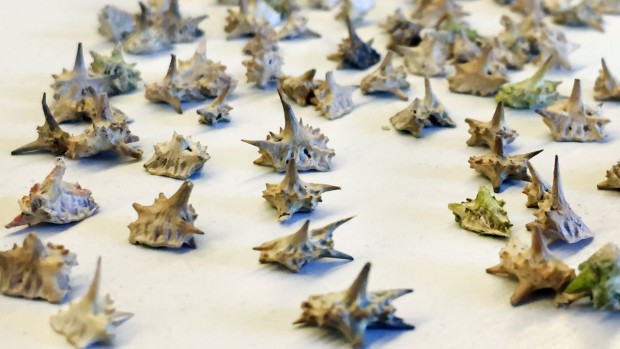 In any case, the duct tape trick used by Óscar Sevilla on his bike is an efficient way to avoid this problem, by detaching the burrs from the rubber before they can penetrate far enough to reach the inner tube. At least, we have no record of him suffering any flat tyre punctures during that last day that ended an interesting Vuelta a San Juan.