Alejandro Valverde hit by a car while training
The Movistar Team rider from Murcia and two training partners are run over after reproaching the driver for a dangerous overtaking.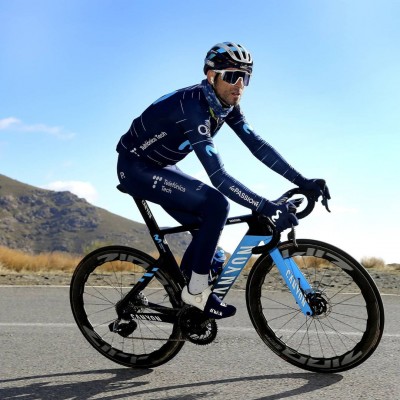 A driver runs over Valverde and two teammates and escapes
Although they are becoming fewer and fewer, road accidents to cyclists are still present and it is a risk that everyone who goes out on the road has to live with. Today, a new hit-and-run has made the news because the victim was Alejandro Valverde.
The Movistar Team rider trained on the Murcian roads in the company of the huge group that always accompanies him and in which everyone has a place until the rhythm of a professional like Alejandro and his close friends, also cyclists of great level, put everyone in his place in a natural way.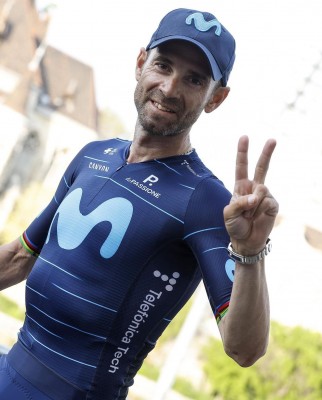 This morning's outing, however, was about to turn into a tragedy. In the middle of the second stage of the Tour de France, the news broke: "Alejandro Valverde has been run over while training". 
Shortly thereafter, more details have been revealed, such as the fact that the driver escaped and, consulting our sources in Murcia, we have been able to learn that the driver made a dangerous overtaking maneuver without respecting the safety distance.
Valverde and his teammates, who were in the front, allegedly reproached him for the dangerous overtaking and the driver then braked and reversed to intentionally overtake the cyclists and then ran away, according to several cyclists in the group.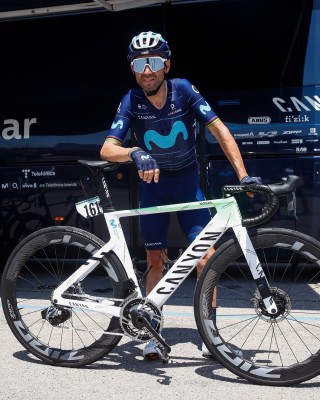 Although Movistar Team has not yet issued any official communication about the state of health of Alejandro Valverde and his two teammates, the damage suffered is not serious, as reported by 112 Murcia on its Twitter account.
According to accident figures from the Spanish Traffic Department, last year 31 cyclists died on Spanish roads, 6 less than in 2020 in a downward trend despite the increase in the number of cyclists on Spanish roads.