Schedule of the MTB World Championship 2019 in Mont Sainte Anne
In a matter of days, the world mountain bike will meet at the ski resort of Mont Sainte Anne, Quebec, in Canada. Where one of the most important competitions of the year will take place, the 2019 MTB World Championship.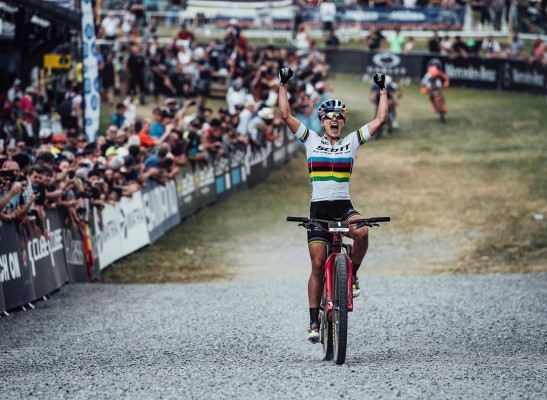 The best specialists of each country, in different modalities, will meet there to dispute the precious rainbow jersey.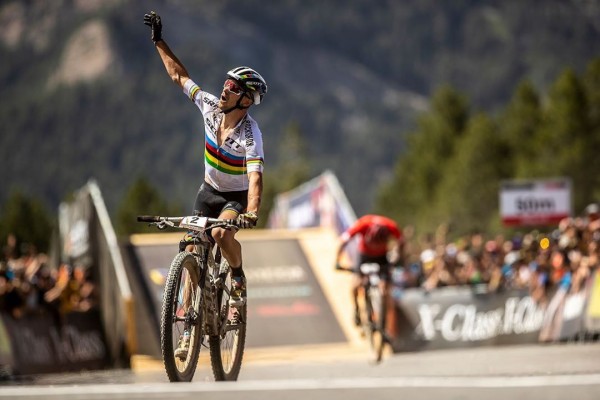 Schedules of the Mountain Bike World Championship 2019
The innumerable activities of this World Championship will take place from next Monday, August 26 with the first official trainings in the circuit, until Sunday September 1 with the Downhill final. But here you can find in a simplified way the finals of each modality, that is to say the most indicated appointments and those that arouse the greatest interest.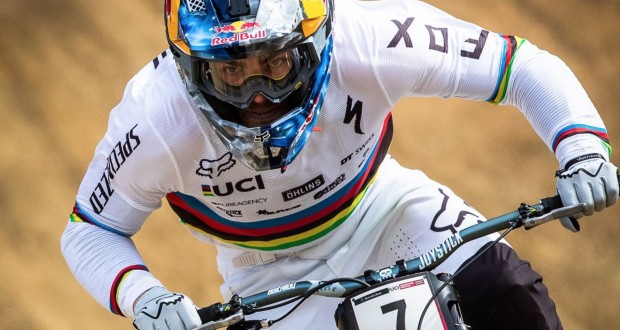 Wednesday, August 28
12:30 - Cross-country Team Relay World Championships
14:15 - Men Elite E-MTB World Championships 
16:30 - Women Elite E-MTB World Championships
Thursday, August 29
13:00 - Women Juniors Cross-country Olympic World Championships
15:00 - Men Juniors Cross-country Olympic World Championships 
Friday, August 30
14:30 - Men Under 23 Cross-country Olympic World Championships
Saturday, August 31
10:00 - Women Under 23 Cross-country Olympic World Championships
12:15 - Women Elite Cross-country Olympic World Championships
14:45 - Men Elite Cross-country Olympic World Championships
Sunday, September 1
09:30 - Women Juniors Downhill World Championships
10:30 - Men Juniors Downhill World Championships
13:00 - Women Elite Downhill World Championships
14:00 - Men Elite Downhill World Championships