Why do they burn the brake discs in the SCOTT SRAM
In some of the latest videos and images shared by the SCOTT SRAM team, you can see that they use a small torch to burn the brake discs before the races, what's the point?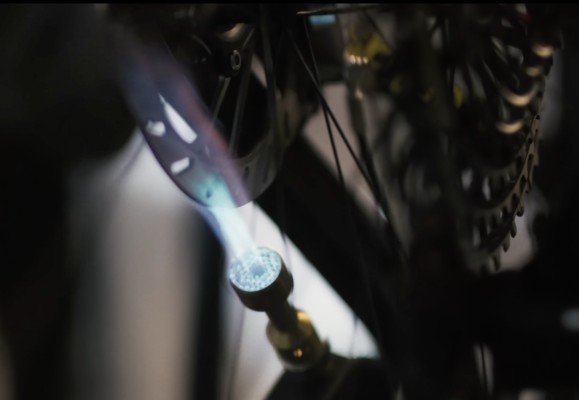 Fire in the brake discs? Best left to professionals only
It's certainly not the only team that does it and there are many professional mechanics who use this resource to get the brakes ready before any race. We saw Yanick do it at the Cape Epic on Nino Schurter's Spark, and now Kurt Gross is seen burning the brake discs on Andri Frischknecht's bike before the Nove Mesto World Cup.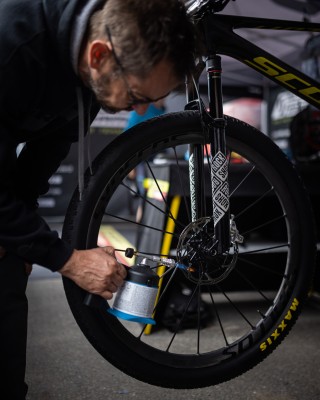 The purpose is not to heat the disc or correct it by means of heat, but simply to clean the braking track of possible oil residues, dust, etc.
With the torch fire any impurity is burned quickly, but the truth is that it is a technique that can involve more complications than benefits for anyone who does not know how to do it effectively. Major complications can range from applying too much heat and bending the disc, to burning a component and major accidents.