Why is Switzerland so good at mountain bike?
Just having a look at XCO UCI ranking we can see Switzerland at the top of the classification.
Whether we talk about country rankings, individual classification or female and male's World Rankings, Switzerland is always on the top. When referring to the male category, Nino Schurter is the latest Olympic Games winner and the current World Champion and UCI MTB World Cup Champion. So why is Switzerland so good at XCO Mountain Bike? Maybe the cheese is the key!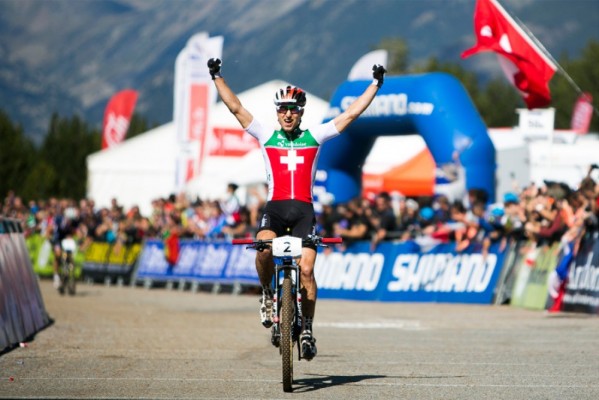 Switzerland is leading the XCO mountain bike competition 
Nino Schurter and Jolanda Neff are just the tip of the iceberg of an extraordinary generation of Swiss bikers. Regarding male's individual ranking, almost half of the Top 20 are Swiss bikers. We can highlight outstanding bikers as Lars Forster, Mathias Flueckiger, Florian Vogel, Nicola Rohrbachor Nino Schurter himself.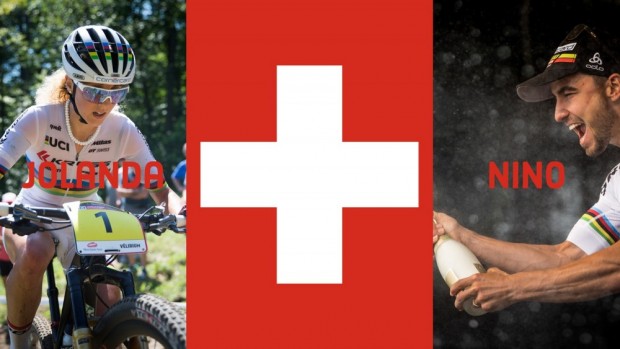 On the occasion of the LenzerheideUCI Mountain Bike World Championships, Schurter was asked why Switzerland is so good at this sport. Nino said there are two reasons why: the first reason is the mountainous surroundings and its huge network of trails. And second of all, it is because of the Swiss XCO Cup Championship, first held during the nineties. At this championship we can see such a high level of XCO professionals, but at the same time, there are races for kids and young people.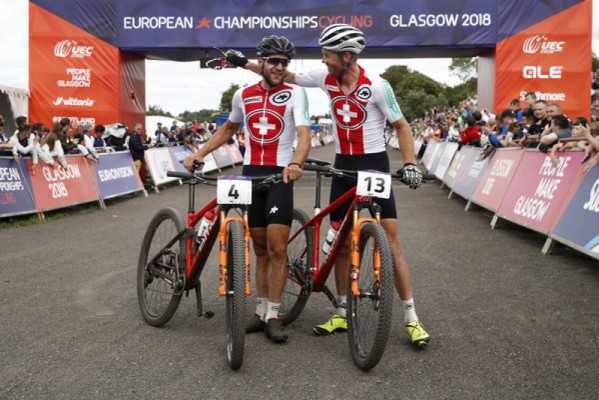 Thomas Frischknecht, former Olympic Games and Medal Olympic winner and current Scott SRAM Team's boss, was asked about the same subject. In coincidence with Nino Schurter, Frischknechtexplained the Swiss XCO Cup is an opportunity for national bikers to compete at home in a high level. Thomas emphasizedthe importance of highly competitivein Switzerland. It is so hard to join in the national team that any biker who is ready for this, is ready for any international race. During the former European Championships, Nino Schurter didn't compete but once again, there was a Swiss winner: Lars Forster.