Do you need suspension on your gravel bike?
The gravel philosophy is tremendously broad, from those who ride mostly on the road to those who tackle pure mountain trails. Suspension manufacturers have seen that their products can further expand the versatility of this type of bike, but is suspension really necessary on a gravel bike?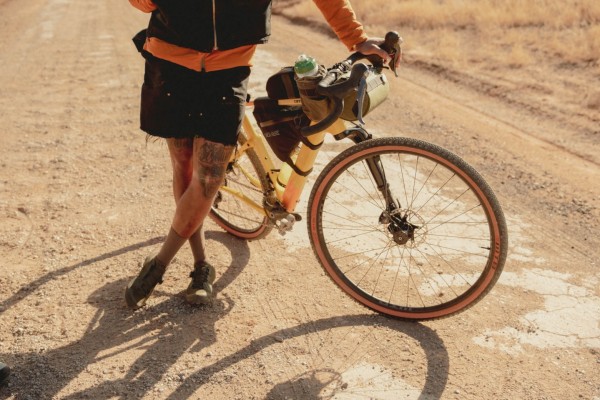 Gravel bike, with or without suspension?
On many occasions we have heard the gravel bike described as the mountain bike of the 90's, but with bikes of much better quality and performance. If we go back to those years, we will remember heavy steel or aluminum bikes, with 26'' diameter wheels, tyres of low balloon (1.90 was a common figure while 2.1 was used in downhill competitions), rigid forks...
To continue with the history lesson, a little more than five years ago gravel bikes began to appear on the scene. A modality imported from the U.S. consisting of bikes similar to road bikes, or should we say cyclocross bikes, with curved handlebars and more or less thick tires with a certain amount of tread to be able to ride safely off the asphalt. A necessity in the vast expanses of the center and west of that country where a perfectly asphalt road becomes a dirt track for a lot of miles.
This concept recovers the desired mantra of a single bike for everything, which can be used for pedaling on the road without excessive rolling resistance but with which we can venture off the asphalt without the slightest problem. All this with simple machines that help us to face any distance, even routes of several days thanks to the bikepacking aspect.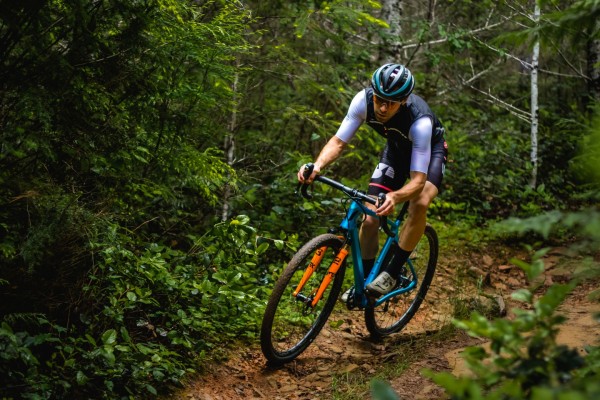 Although gravel bikes are most comfortable on dirt tracks, there are many who take the capabilities of these bikes to the extreme by going into trails and terrain more appropriate for a mountain bike. With this in mind, most models allow the use of 650b wheels instead of the usual 700 wheels used on road bikes. This smaller rim diameter makes it possible to install big-ball mountain bike tyres while the resulting effective diameter remains similar to that obtained with a 700 wheel and a tyre of around 40 mm, one of the most common sizes for gravel bikes. Adding, in addition to extra grip, greater cushioning.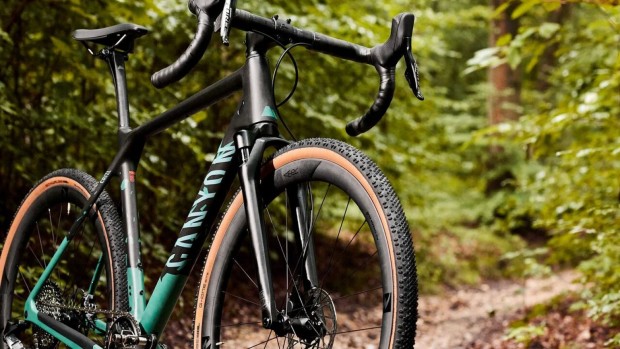 The absorption capacity of the gravel bike is undoubtedly its weak point when we leave the road. A few years ago, Cannondale opened the melon by introducing its Topstone, a gravel bike with 650 wheels and a short-travel version of its famous Lefty suspension fork. A proposal that remains in the catalog and which in recent months has been joined by the presentation by Rock Shox and Fox of two models of suspension fork for gravel use.
In all cases, these are forks with reduced travel, between 30 and 60 mm, where the emphasis is on lightness to avoid weighing down the bike as a whole.
For whom are the suspensions?
As we have indicated before, if anything characterizes the gravel is versatility. The use of suspension fork manages to expand it and bring us closer to the paradigm of a bike for everything. In general, we would recommend suspension if your routes are more on rocky terrain and trails as a way to reduce the stress and fatigue that these sections subject us to when we use a rigid fork. Also benefiting from suspension use are road riders who don't have the confidence to go off road or, at the other extreme, mountain bikers who feel a bit naked without the absorption offered by the fork.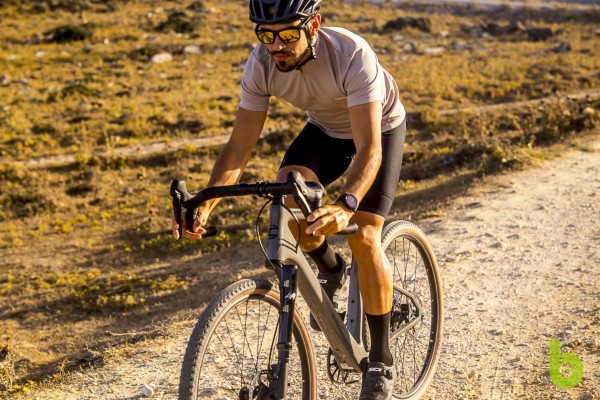 In any case, we understand that the use of the suspension fork should be more aimed at alleviating the more limited absorption of those who use 700 wheels, achieving greater comfort in one fell swoop but without impairing the ability to roll that gives this wheel size. In fact, both the Fox Rudy XPLR and the Fox 32 TC are designed only for this wheel size.
Better with rigid fork
On the other hand, if your gravel concept prioritizes riding on roads and easy trails, if you are looking for a bike that is as simple as possible, or if lightness is a factor for you when tackling long rides, you will probably feel more comfortable choosing a rigid fork.
We also think that if you use 650b wheels, which allow you to mount 100% mountain bike tyres and whose generous balloons already provide as much absorption as we can get with the limited travel they offer to the suspensions, the best option is the rigid fork.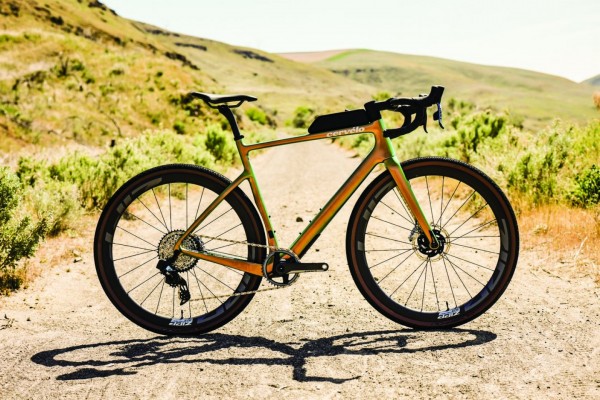 Even so, the combination of suspension and 650b wheel can be found among the Cannondale Topstone setups, although the result is a feeling and behavior closer to that of a mountain bike than a gravel bike.
And you, what configuration do you prefer for your gravel bike? Tell us about it on our social networks!