Specialized Kenevo SL 2: more power, more range, more fun
The Specialized Kenevo SL 2 has been updated with the new Turbo 1.2 SL motor. More power and range for this electric mountain bike with an Enduro soul and All Mountain geometry capable of adjusting its geometry according to the terrain or riding style.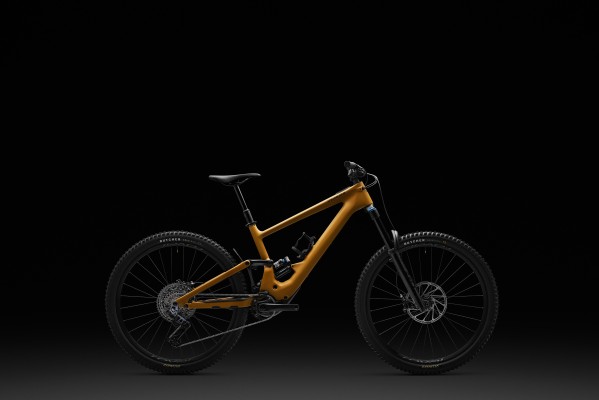 Specialized Kenevo SL 2 gets updated with Turbo 1.2 SL system
Specialized has included the new Turbo SL 1.2 power unit in the Kenevo SL 2 which offers 43% more torque and 33% more power than the previous version.
The new SL 1.2 motor improves the weight/range ratio of the whole, which improves the efficiency of its electrical system in collaboration with exclusive energy-saving features. The integrated 320 Wh battery promises a maximum range of up to 5 hours (in Eco mode) and for long days, a 160 Wh Range Extender (included on the S-Works bike and on the frame version) can be added to the bottle cage for up to 7.5 hours of pedalling.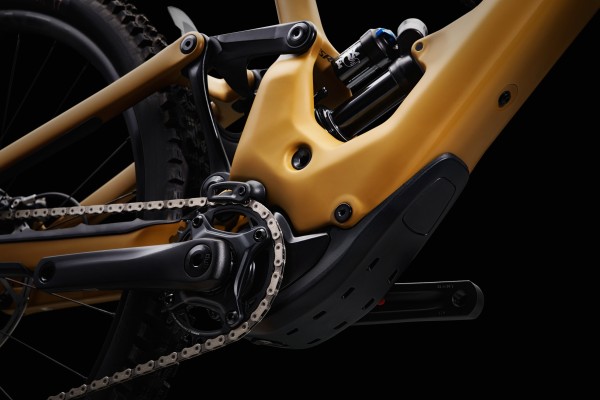 But as well as climbing fast, the Specialized Kenevo SL 2 is an e-MTB for getting downhill fast anywhere and that's what its 170mm of smooth, responsive and super capable travel allows, along with the full suspension system that Specialized calls Ride Dynamics. This system allows frame stiffness, kinematics, leverage rates, spring curves, damping and adjustability to all work in harmony.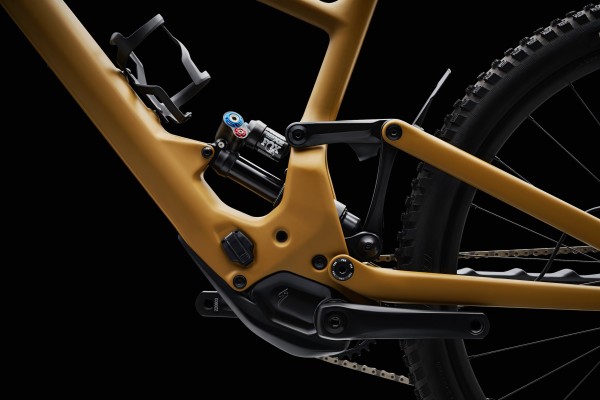 When it comes to adjustability, the Kenevo SL 2 offers adjustable geometry thanks to six different settings that allow riding characteristics to be adapted to the rider's style and the terrain. The head angle can be adjusted to 62.5, 63.5 or 64.5 degrees and the bottom bracket height can be adjusted 6mm up or down.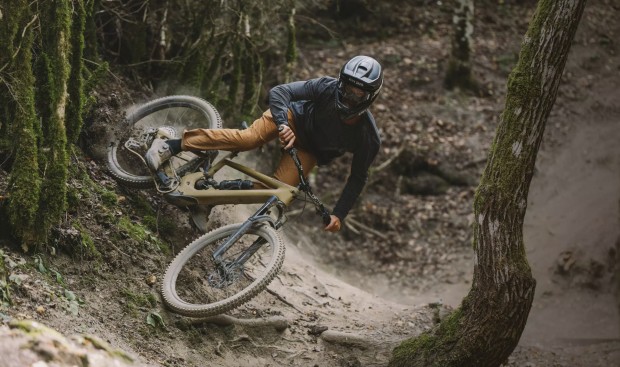 The Specialized Kenevo SL 2 is available in three frame sizes ranging from €7,000 to €13,500 plus a frame kit option.
Specialized Kenevo SL 2: models and prices 
S-WORKS TURBO KENEVO SL - 13,500€
Specialized TURBO KENEVO SL 2 EXPERT - 9,000€
Specialized TURBO KENEVO SL 2 COMP - 7,000€
Frame Kit S-WORKS TURBO KENEVO SL - 6,500€
Further information on the Specialized official website.