Silicon Valley Bank bankruptcy leaves EF Education-TIBCO-SVB team's future up in the air
One of the historic teams of American women's cycling, in which the young pearl of world cycling Zoe Bäckstedt rides, is at risk after the bankruptcy of one of its main sponsors in what is the biggest banking crash in the United States since the beginning of the 2008 crisis.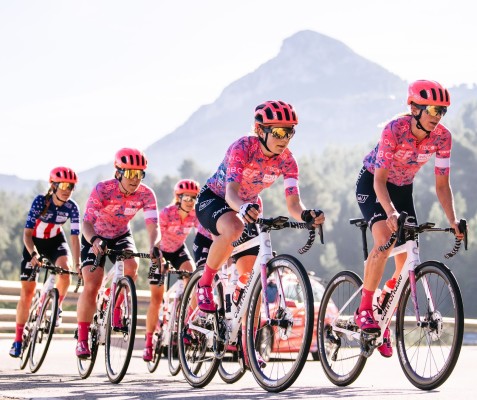 Uncertainty hangs over EF Education-TIBCO-SVB
Behind the acronym SVB in the name of the EF Education-TIBCO-SVB team is Silicon Valley Bank, one of the leading banks in the United States as one of the main financiers of technology companies in that region, which in the last week has dominated the economic news after being intervened by the authorities of that country in a collapse with certain similarities to those that started the financial crisis of 2008.
Beyond the economic consequences that the fall of Silicon Valley Bank may have for its clients, the first to be affected are the cyclists of the EF Education-TIBCO-SVB team that last year managed to reach the World Tour category.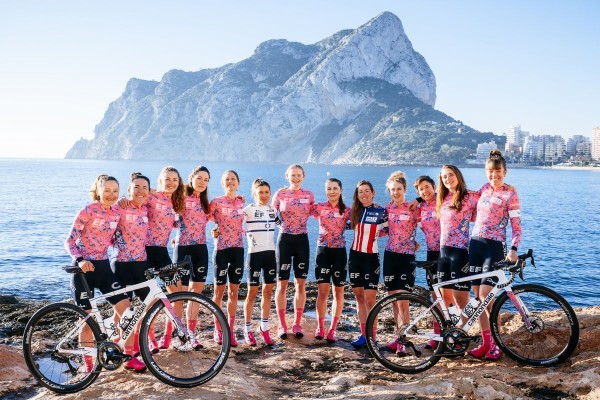 SVB joined in 2015 as co-sponsor of the TIBCO team, whose structure dates back to 2007. However, the great leap in level was made last year after the incorporation of EF Education to its sponsors, which made possible the arrival in the top category.
The team also counts on the rider who will undoubtedly be the reference cyclist in the coming years. Zoe Bäckstedt, a rider on whom it is inevitable to find comparisons with Renco Evenepoel for the tremendous level shown in junior category and that has allowed her to make the jump to professionalism with only 18 years.
We do not know the specific contribution of each of the main sponsors to the team's budget but, being one of those who give name to the team, we must assume that it is important, so it remains to be known if the contribution of EF Education and TIBCO will be sufficient, after adjusting the forecasts, to maintain unchanged the activity of the squad, or if they will be able to incorporate throughout the season some new contribution that will be able to supplement the one made by SVB.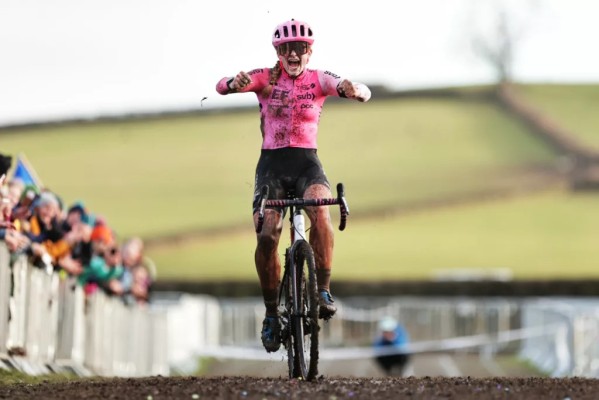 It is more serious for the team to lose a sponsor as veteran as SVB, since few entities make such a long-term commitment to the sport as the Californian bank has been doing for no less than 7 years, providing not only the sponsorship amount but also the advantages of having the beneficial financial support that having a bank as its main collaborator could give it.
For the moment, the team has not commented on the matter and continues to maintain its calendar unchanged, which, in the coming weeks, will include the bulk of the Belgian classics that will end in early April with the week of cobblestones that links the Tour of Flanders and Paris-Roubaix.