Shimano forecasts a 21% drop in sales
Shimano forecasts a 20.5% decrease in sales by 2023. This is stated in a report published by the company presenting its financial results for the past year, which closed with an increase in sales of 16.6% and profits of 10.59%.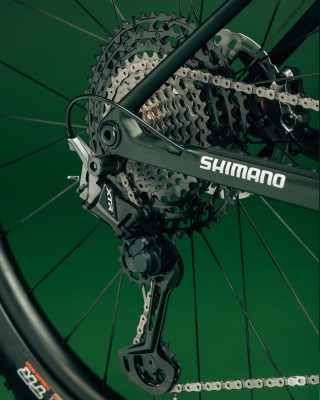 Shimano closes a good 2022 but looks ahead to 2023 with concern
The Japanese giant has released its annual financial results. The positive reading is that both sales and profits increased significantly in 2022 when compared to the previous year.
First, the volume of sales had accounted for around €4,197.5 million in 2021. This figure increased to 4,395.2 million euros in 2022, an increase of 15%.
In the same line are net profits, which after all are the best way to measure the health of a company. In this case, the increase was 10.59%, reaching approximately 897.6 million euros.
However, the report offers a less positive reading if we look at the forecasts for this year. Shimano forecasts a significant drop in sales of 20.5%, which is even more pronounced if we look at sales of bicycle components, where the drop is 23.5% compared to 2022.
Translated into money, the Japanese believe that total sales in 2023 will reach 3,494.3 million euros. On the other hand, sales of bike components will account for some €2,767.5 million (about 80% of the total), well below the €3,616 million they reached last year.
On the revenue side, Shimano estimates a 37.9% decline in operating income and a 32.3% decline in ordinary income.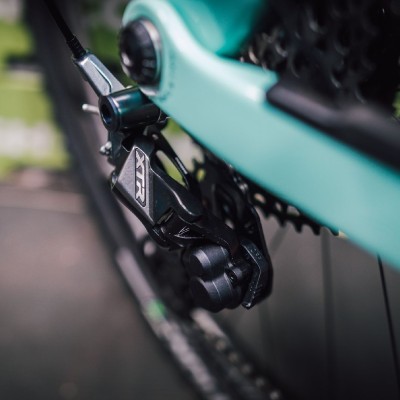 The complex economic context, the main reason for the decline
Shimano believes that the current economic situation is responsible for the numbers for 2023 going down. The global economic scenario, which is suffering from the consequences of the war in Ukraine and widespread inflation in Western countries, is not good news for the company.
In fact, they explain that they are concerned that "global supply chains will be disrupted by supply constraints and increased political tension" caused by the aforementioned reasons of the war context, inflation and "tight monetary policies".
In the European market, Shimano's concern focuses on "escalating resource and energy prices and supply constraints," which the manufacturer says can slow down economic activities.