Rotwild R.R275 X, genius or unnatural?
German high-end brand Rotwild has unveiled its first electric gravel model, the R.R275 X. A bike as aesthetically striking as it is exclusive for its quality and originality. Maximum integration, TQ HPR50 motor with 50Nm of torque, 250 Wh battery and a price from €8,999 are some of its key features.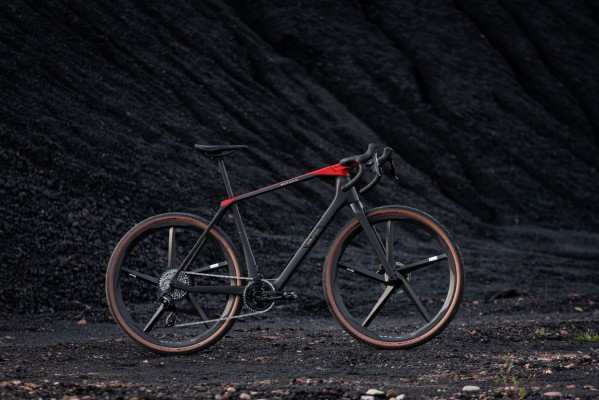 New Rotwild R.R275 X: an electric gravel extravaganza
Although they are already a well-established reality, the truth is that they are relatively young on the market and electric bicycles are on a mission to break away from the preconceived ideas of consumers. That's why it is still curious to come across models such as the new Rotwild R.R275 X. A gravel bike with electric assistance, something associated in the common imagination with recreational and relaxed cycling, but with completely racing materials, components and aesthetics. So much so that the "R" in its name comes from "Race."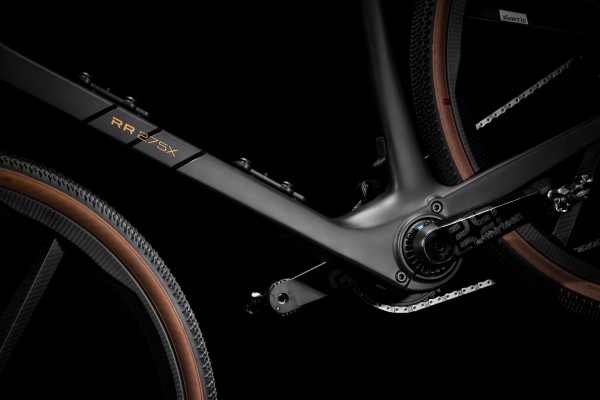 The frame of the Rotwild R.R275 X is handmade from carbon fibre in Austria and is as robust and stiff as it is lightweight. Inside, there's a 250Wh battery in the down tube and the quiet and powerful TQ HPR50 motor - an electric unit we've already tested several times and which never ceases to amaze with its silence and natural power delivery. It also has the option of mounting an extra 160 Wh external battery in one of the bottle cages.
This Rotwild R.R275 X lives up to its high-end adjective in technical specification, but excels in integration and stiffness thanks to a design where handlebars and lights are completely within the lines of the frame.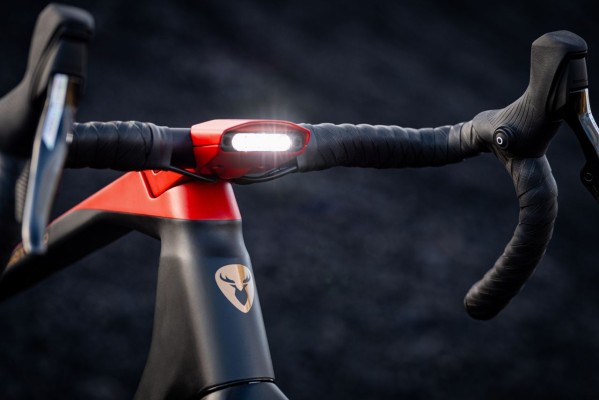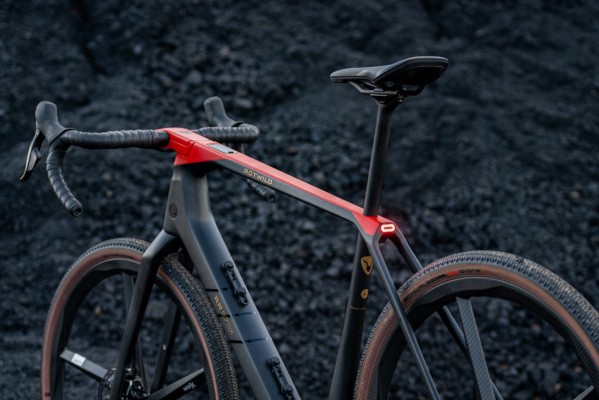 The striking 5-spoke, all-carbon Xentis wheels help to reinforce the robust, stiff and racing aesthetic that we find hard to assimilate into an electric gravel bike.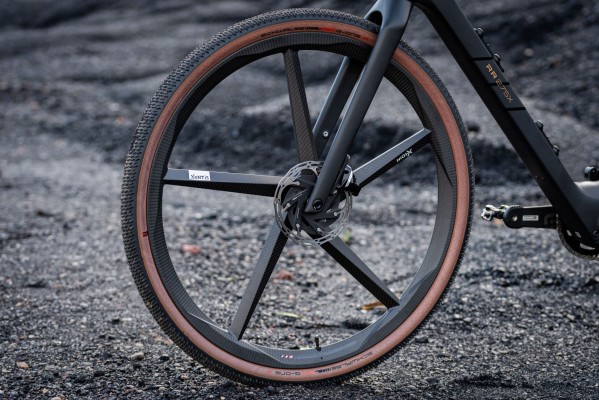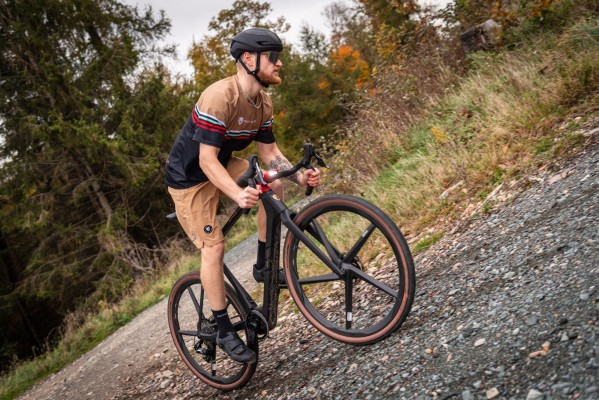 With no date yet announced for availability, the Rotwild R.R275 X will be available in 4 sizes (S, M, L and XL) and two set-ups. The Rotwild R.R275 X Ultra priced at €11,999 with pole wheels, and the Rotwild R.R275 X Pro priced at €8,999.