Rasmussen on Froome's latest: What a load of BS from Froome. He wouldn't crack top 20 in Tour du Rwanda with his current level
Chris Froome's recent statements, blaming his poor performance in recent years on his position on the bike, have created great controversy on social networks, even drawing a response from some important figures. One of the most critical has been former professional cyclist Michael Rasmussen, who left some harsh words for the Briton.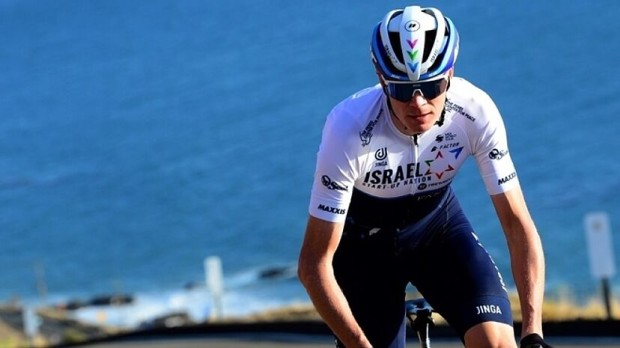 Michael Rasmussen's message to Chris Froome
Practically disappeared during the recently finished season, Chris Froome was interviewed a few days ago by Cyclingnews where he left some interesting statements like that he would continue at least one more year in Israel-PremierTech, in fact, he has a contract until 2025; or that he was still looking to be competitive again and return to the Tour de France.
What a load of BS from Froome. Any pro cyclist who has done 1000s of hours on a bike Will instantly feel a change in the set-up.
Froome Could ride his Pinarello from 2015 and He still wouldn't crack top 20 in Tour du Rwanda with his current level. https://t.co/vvXj3ilh66

— Michael Rasmussen (@MRasmussen1974) November 7, 2023
Froome explained that he had found the key to his poor performances since joining the Israeli team in 2021. Beyond the recovery from the hard crash he suffered during the 2019 edition of the Critérium du Dauphiné, the after-effects of which seemed to have been responsible for his poor performance, the Briton explained that, having found no reason for the recurring back pain that affected him, he decided to compare his current Factor with the one he races on the Israel-PremierTech with one of the Pinarello Dogmas that he kept from his time with Sky and INEOS. To his surprise, Froome said he found the Factor had 3 centimetres more saddle to handlebar clearance than the Pinarello.
Obviously this surprising discovery has not gone unnoticed on social networks, especially because of the incredulity that a cyclist as meticulous as Chris Froome, one of the champions of marginal gains during the achievement of his 4 Tour de France has overlooked, for two seasons, such an obvious aspect that would be noticeable even to any cyclist.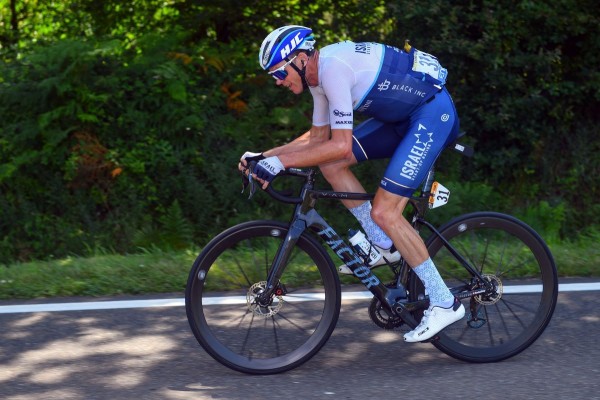 Among the many reactions to the interview with Chris Froome, former cyclist Michael Rasmussen stood out for his harshness, not biting his tongue with an unappealable tweet in which he pointed out precisely this. Any cyclist would immediately notice a difference of three centimetres when getting on the bike. We are not talking about millimetres, three centimetres in biomechanical terms is more than the difference between two consecutive bike sizes.
Rasmussen did not stop there, who ended by urging Froome to be realistic and admit that his current level would not even allow him to make the top 20 in the Tour of Rwanda even if he used his Sky Pinarello, a reference to Froome's 24th place overall in the 2023 edition of the race, a category 2.1 tour.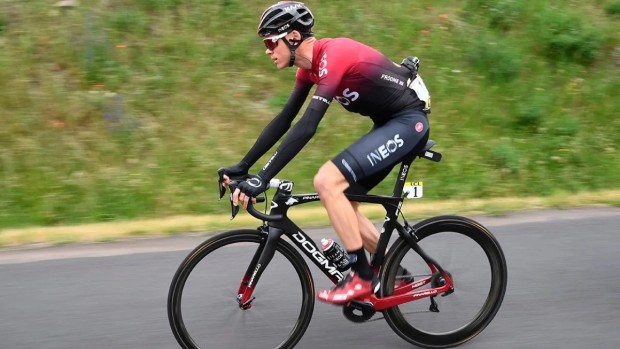 As much as Froome claims that he hopes to return to a competitive level, the reality is that at 38 years of age and with what he has shown in recent seasons, it is difficult to see the Briton fighting for a victory in a major race. Only the breakaway on the Alpe d'Huez stage during the Tour de France 2022, in which he met with a powerful Tom Pidcock, has been the only brilliant moment Froome has given us since joining Israel-PremierTech, a poor record for a cyclist with Chris's history.