The Orbea Gravelers will be part of the Festibike program
The Orbea Gravelers will be held on September 9th as part of the Festibike program of activities. The event offers two routes, one of 89 km and the other of 66 km, so that each participant can choose the one that suits them best. Both routes will have timed sections.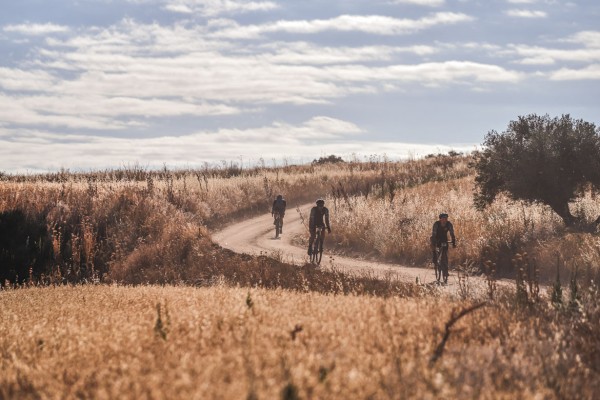 Orbea Gravelers wants to gain visibility and will be part of Festibike
Although there are still months to go before thousands of bike enthusiasts make their pilgrimage back to Las Rozas, Orbea Gravelers has announced that this year's edition will be part of the Festibike program.
This union will be a luxury loudspeaker for the graveler event to resonate more strongly and to seduce more people. However, the Orbea Gravelers will keep its format and part of the original route.
Registration begins on March 1st and ends on September 6th or until all places are sold out. The price is 35 euros or 40 euros if purchased from August onwards.
The event will have two routes. Both will take place within the Guadarrama River Regional Park and will start and finish at Festibike.
First, the Endurance Track which, as its name indicates, is the longest: 89 kilometers with 1,208 meters of elevation gain. The first half of the route will pass through Villafranca del Castillo, Brunete and Sevilla la Nueva. From then on, the cyclists will head towards Quijorna and Villanueva de la Cañada. And then they will arrive back to the starting road to ride the last 16 kilometers.
The Endurance event will have two timed sections, of 5.5 km and 5 km, respectively. The organization defines the 26 km section exclusive to the Endurance as a terrain with "fast and well compacted roads, without long climbs, but with continuous ups and downs".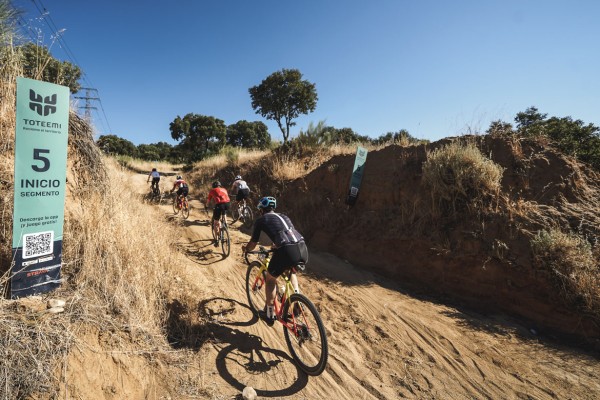 In second place, the Orbea Gravelers also offers the Short Track. In this case, the route is 66 kilometers and 910 meters of elevation gain. The route will share the road with its big sister until kilometer 30, after passing through Brunete. There it will take a stretch of 3.6 km to join again with the long race before reaching Quijorna.
The Short Track will have a timed section of 5 km, shared with the second section that will be disputed by those participating in the Endurance Track. The organizers define this route as "fast, on wide tracks and roads in good condition, alternating flat landscapes, hills and hillocks".
Finally, those who participate will have a track of the route, technical assistance, secure bike parking and accident insurance, among other services.
You can sign up or find further information on the Orbea Gravelers website.