Nibali changes partner for Cape Epic and could be among the favorites
The last Andalucía Bike Race was supposed to serve as a test for Vincenzo Nibali and his teammate Ivan Santaromita to get ready for their debut in the Absa Cape Epic 2023, but an injury to Santaromita after a crash in the Andalusian race has completely changed the plans. Now, Vincenzo Nibali will race in South Africa alongside fellow Italian Samuele Porro, who already knows what it's like to be on the podium at the Cape Epic.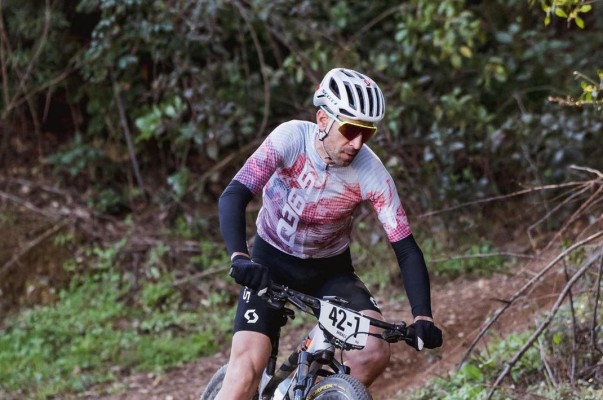 Vincenzo Nibali and Samuele Porro to race together in the Absa Cape Epic 2023
Like Nibali, Samuele Porro of the Wilier Pirelli team was also without a teammate for the Cape Epic after Daniel Geysmair crashed in the Andalucía Bike Race. So the union of the two Italians, who already knew each other, was quite organic.
Since we knew that the 'shark' would be in the Cape Epic, Nibali always stressed that his intention was to enjoy the race with his teammate Santaromita, but things have now changed and we do not know if Nibali's intentions too.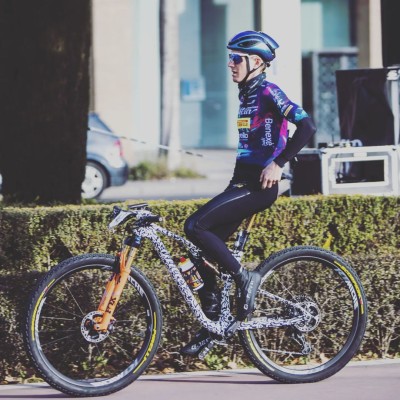 With this new pair, we have on the one hand Samuele Porro, five-time Italian XCM champion and third in the 2019 Cape Epic, and on the other hand cycling legend Vincenzo Nibali, winner of the three Grand Tours. So it would not be unusual for both of them to try at some point to ride alongside the favorites of this edition, among which will be the other Wilier Pirelli pair formed by Fabian Rabensteiner and Wout Alleman.
Something that we will be able to see from March 19 to 26 when the race known as the Tour de France of mountain biking begins.
If you haven't already done so, here you can take a look at our guide to the Absa Cape Epic 2023 with all the information on dates, times, how to watch and favorites to win.