The first RedBull helmet available for purchase comes from the hand of Wout Van Aert
Lazer launches a limited edition of its Vento helmet in collaboration with Red Bull and Wout Van Aert so you can feel like one of the select group of cyclists sponsored by the famous energy drink brand, associated with the most spectacular and daring cyclists on the world scene.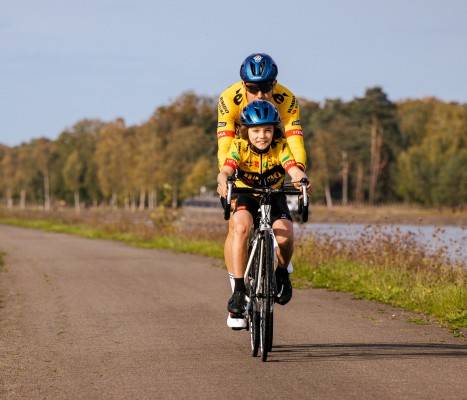 You can now have your own Red Bull helmet
Although Red Bull has been sponsoring Wout Van Aert for several years now, it is still striking, even to regular cycling fans, that the great Belgian cyclist uses a different helmet in competition than the rest of his teammates. A helmet with the colors of Red Bull, the well-known brand of energy drinks that has entered the imagination of a large number of sports, from Formula 1 to, of course, cycling, always associated with the best and most spectacular athletes in the world.
An iconic image that now you can also wear thanks to the collaboration between Red Bull, Wout Van Aert and Lazer, the company that manufactures and supplies helmets to the almighty Jumbo-Visma team in which the Belgian cyclist rides.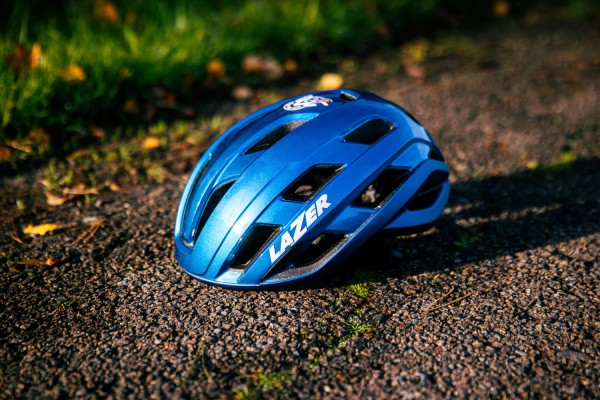 Lazer has prepared 1994 units of the Vento helmet, a number that refers to the year of Wout Van Aert's birth, its most advanced aerodynamic model for road use and that treasures the best technology of the brand, such as its KinetiCore rotational impact protection system that, unlike the usual MIPS system, is designed on the helmet structure itself, creating controlled deformation zones in the helmet capable of absorbing the energy of this type of collisions.
All this in a helmet of 290 g in size M, which has excellent ventilation, important considering that we are dealing with a helmet of aerodynamic design and now has the characteristic corporate blue color of Red Bull in addition to complete its decoration with the logo of the energy drinks brand and that of Wout Van Aaert himself.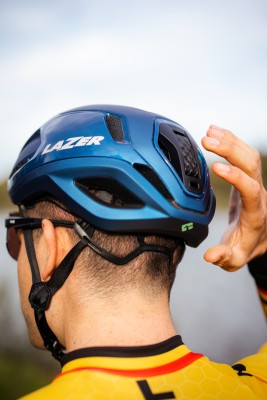 Wout Van Aert has been using the helmets of the also Belgian Lazer since his beginnings in cycling, in fact, it is a brand that enjoys great popularity in Belgium. For his part, the Jumbo-Visma rider has been wearing Red Bull colors since 2018.
This limited edition of the Lazer Vento helmet with the Red Bull colors will be available in the three sizes that we can usually find in the models of the Belgian firm and will be priced at 269.99 €.