First images of Fox's new electronic suspension: no cables, no control unit and a new sensor system
The Giant Factory Offroad team has released some images of French rider Youn Deniaud's Giant Reign Advanced Pro, featuring what looks like a new version of the Fox Live Valve system. The cables are gone and there is a new set of sensors. It gives the impression that this is a final version and not a prototype.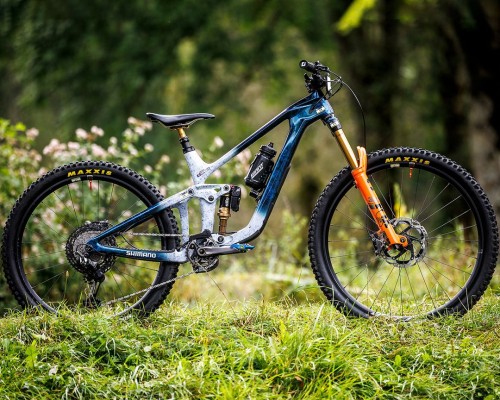 New Fox Live Valve 2.0? Fox is updating its electronic suspension and could now be installed on any mountain bike
Fox was one of the first to bring electronic mountain bike suspension to the market. Its Live Valve system allows the shock and fork to be adjusted electronically and automatically on the fly. The Giant factory XCO team has been using it for years in the World Cup and until a couple of seasons ago it was arguably the most advanced suspension system in competition.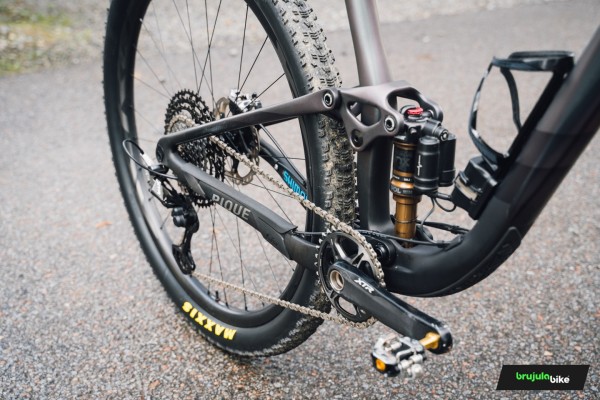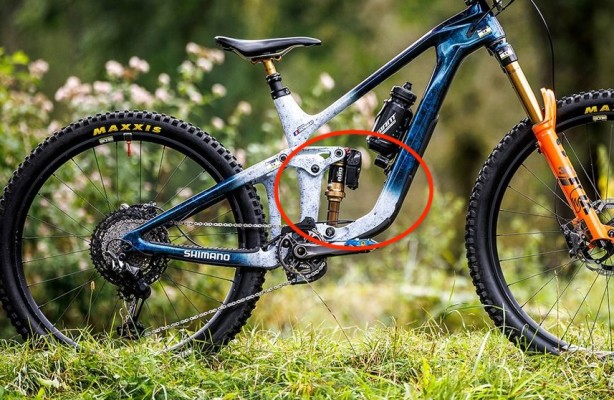 But the first version of the Fox Live Valve requires cables to connect the different components together and a separate control unit that requires space on the frame, something that is not compatible with all mountain bike models and that is why this system has not become widespread. So it seems that this has been the aim of the new Live Valve 2 that we now see for the first time.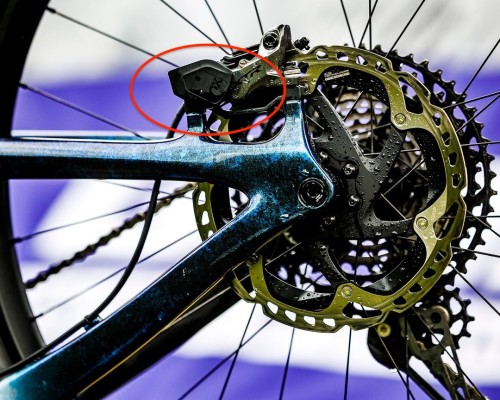 Like the soon-to-be-released RockShox Flight Attendant suspensions, Fox has developed a completely wireless system, with no cables coming out of the shock, and with a new system of sensors and receivers that can be sensed on the rear wheel axle, mounted next to the brake caliper, and the handlebars.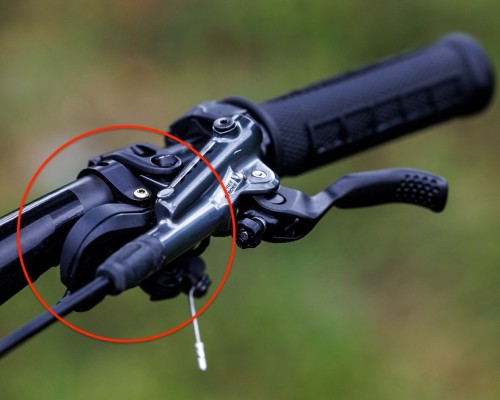 We remember that in the current version of the Fox Live Valve the system had a sensor in the rear area and another one in the fork bridge, both sent the terrain information to the control unit and this was in charge of adjusting the shock and fork in much less than the blink of an eye. With the current images we can presume that the system will continue to work in the same way but without any cables or a separate control unit.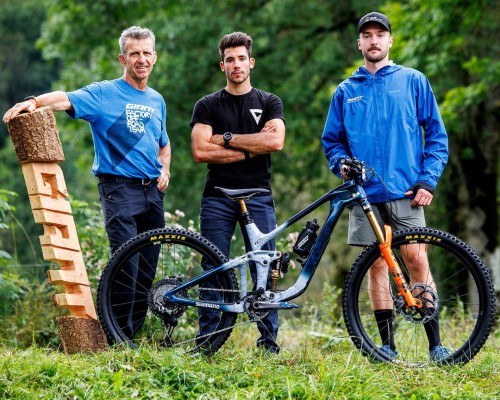 As we said at the beginning, from the pictures it looks like this is not a prototype and this is a production version of the new Fox Live Valve, something that would make sense to see in the next months and we have in mind that RockShox will also do the same soon.