The KMC MTB Racing Team signs Canadian Gunnar Holmgren
The KMC MTB Racing Team, led by the first Olympic MTB champion Bart Brentjens, has just announced the signing of Canadian Gunnar Holmgren. This is a rider who may not be on the radar of most amateurs, but he has been in the elite category for two years and in 2023 he has scored his best results to date.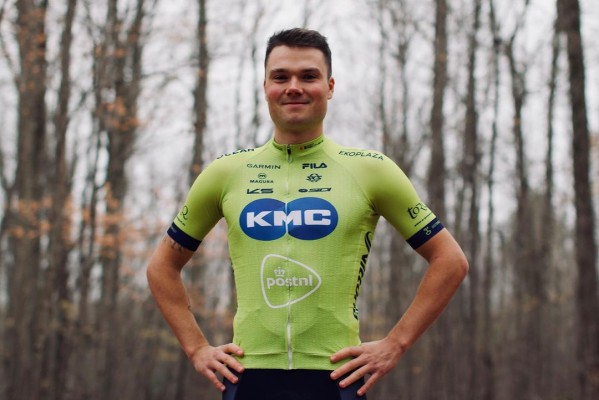 Canadian Gunnar Holmgren signs with KMC MTB Racing Team
Rumors suggest that we will have a 'quiet' transfer market in the mountain bike grid, but that does not mean that we are in a time of changes and in the last months of the year we will see some movements among the XC and XCM teams.
One of the first to be officially announced was the signing of Gunnar Holmgren to the KMC MTB Racing Team. The 24-year-old Canadian rider may have gone unnoticed by some, but not by KMC team manager Bart Brentjens.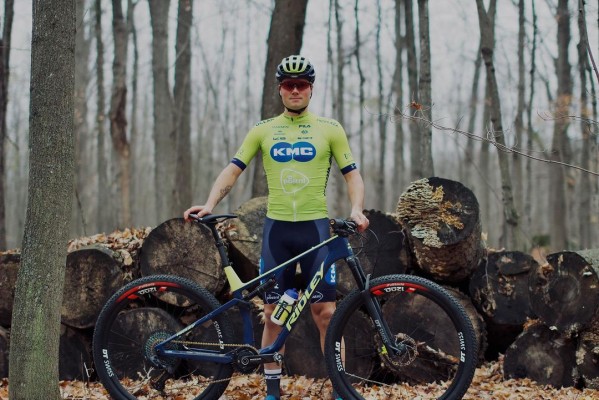 Holmgren comes from racing since 2020 in the Canadian team Pivot Cycles OTE and is currently number 36 in the UCI ranking. In his second year in the elite category he has made several top-20 finishes in World Cup races and was second in the American Continental Championships behind the recently suspended Jose Gerardo Ulloa.
Pending final confirmation. the KMC MTB Racing Team for 2024 will be composed of Ukrainian Yana Belomoina, Latvian champion Martins Blums, Estonian champion Janika Lõiv, Dutch Lotte Koopmans and newcomer Gunnar Holmgren, who will take the place of young Oleksandr Hudyma.