Barebells bars and shakes are becoming every athlete's favorite snack
The Swedish brand Barebells was born in 2016 and in just a few years has made the leap from the city of Stockholm to more than 40 countries. The secret of its rapid expansion is a successful design and a delicious range of bars and shakes, high in protein and with no added sugar, which they offer in a wide variety of flavors. Barebells have already won over thousands of athletes who use them as the perfect snack to have between meals or as a recovery food after training.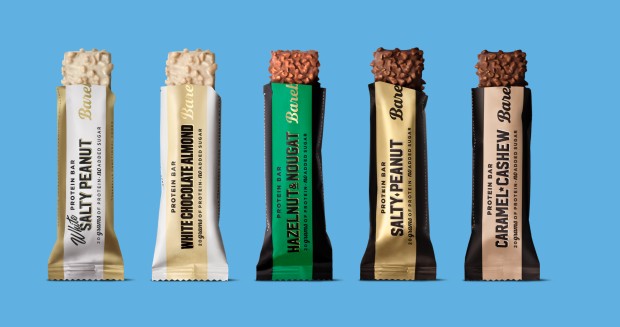 Barebells bars and shakes are becoming every athlete's favorite snack
The first thing that strikes you about Barebells is its attractive aesthetics, far from what we usually associate with sports nutrition products.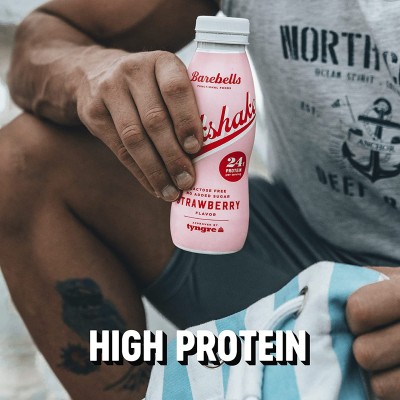 It is enough to take a look at its website or social networks to see that the brand takes great care of its visual image and there is no doubt that this has been one of the keys to reach a wider audience without focusing on specific sports.
Barebells products stand out for their high protein content and no added sugar, but the truth is that their real attraction is their taste and texture. For example, Barebells protein bars combine crunchy and soft textures with elaborate and delicious flavors that make them very appetizing at any time of the day.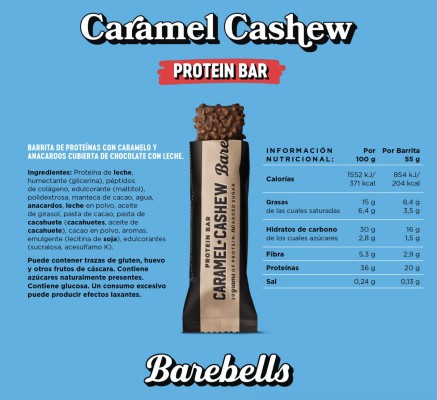 Each 55-gram bar provides 200 calories with 20 grams of protein, while Barebells 330-ml lactose-free shakes provide 24 grams of protein for 191 calories, are lactose-free and their single-serve format is perfect for post-workout consumption.
Barebells protein bars are available in up to 8 different flavors and shakes in 3, although their offer changes throughout the year and the brand often releases new flavors and products, so it is interesting to check their social networks.