Strava and UCI challenge you for World Bike Day
Next Sunday, June 3rd is World Bike Day. To celebrate it in the way we like, Strava, the popular social network of cycling together with the UCI have launched a challenge encouraging all participants to use the bike in all short trips for which we often use the car.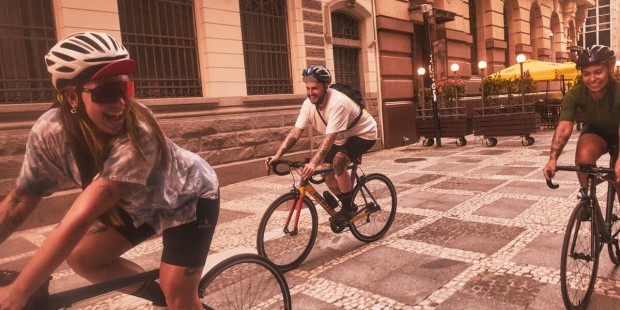 Strava and the UCI join forces to promote cycling
The challenge created in Strava and in which you can sign up simply by accessing from your profile to the challenges section. It will take place between June 3rd and 30th, seeking to create the habit among users of this social network to give their bicycles a use beyond the sport and turn them into a very useful means of transport for those small trips, which are too long to make them walking but are clearly unsustainable by car.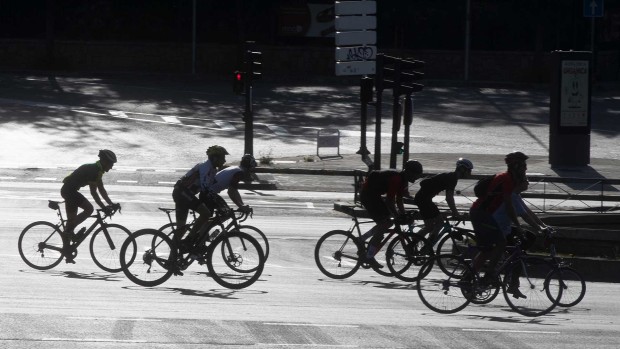 Also collaborating in this initiative is Strava Metro, the service created by Strava to collect usage data and analyze travel patterns that can then be used by planners when choosing the best mobility policies.
"With the launch of the UCI World Bike Day challenge on Strava, we hope that even more people around the world will be encouraged to celebrate the joy of cycling not just one day, but all year round." stated Strava's global vice president of communications Brian Bell.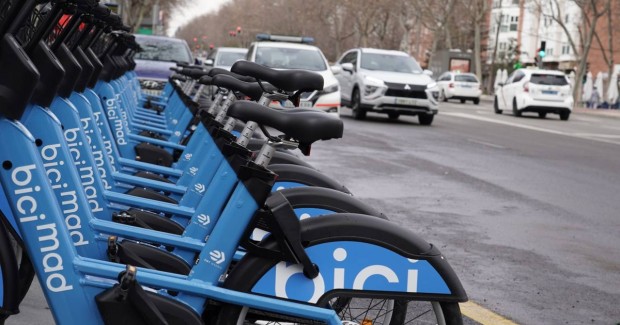 These statements were echoed by UCI President David Lappartient, who said, "By launching a challenge on Strava for World Bike Day, the UCI aims to celebrate cycling and encourage more people to use bicycles instead of motor vehicles for short journeys".